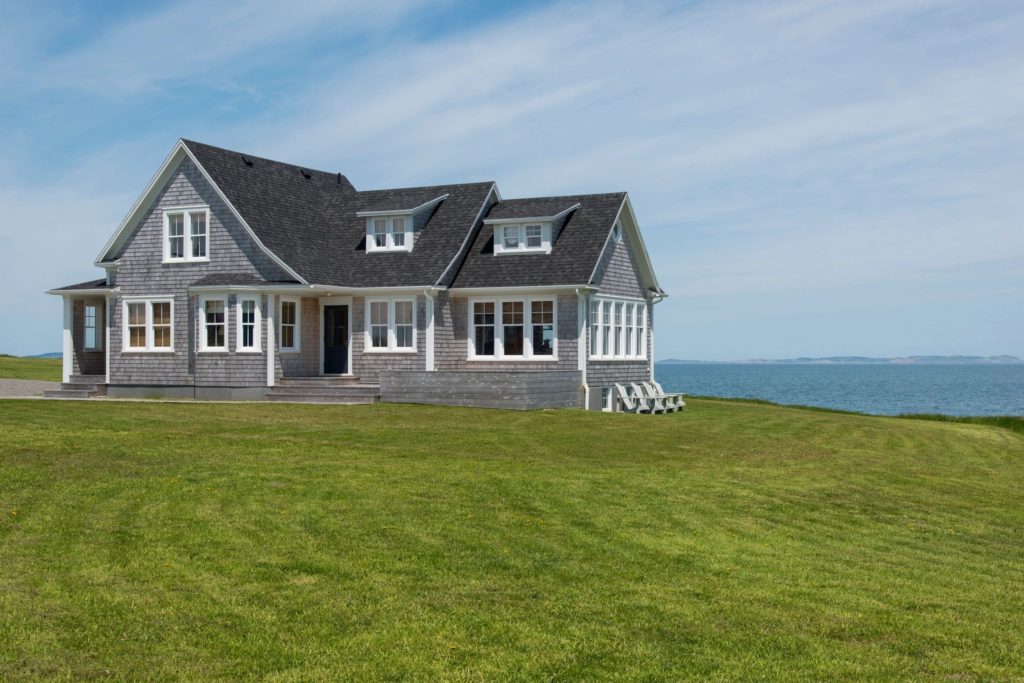 Title First works with national and regional home builders. From land take-downs, subdivision infrastructure and development, lot purchases and all the way through the final home sale. Title First's builder division handles all the details.
A land title is a formal document that will outline the rights the owner has to the piece of property. While it confirms ownership, it also helps prospective buyers know about any existing liens, usage rights, easements, natural resource rights, and any other rights.
Title insurance shouldn't be avoided when there will be a brand new home built on an open lot. People often think that because it's only land, and no home on the property, there isn't a need for title insurance. This is false. Most land is not completely claim-free, even empty, has a history. Before the first truck rolls in to begin construction, the land may have changed hands many times, thus ownership issues could be pending.
One concern is the possibility of a contractor's lien (also called mechanic's lien, or construction lien) which is a claim made by contractors or subcontractors who have performed work on the property, or if materials have been delivered, but haven't not been paid for yet. In some states, architects, engineers, and surveyors may have filed a lien for services rendered.
Another potential risk is an unknown servitude, or a "burden" on the property. This is known as an "easement" in other states. A common servitude is a utility servitude, where a utility company may access your property to service utility lines. Other such servitudes are right of way or right of passage, pipelines, and mineral servitudes. Most servitudes are permanently attached to the property, so a property owner is subject to them whether they know about it or not.
Solutions
Title First offers a complete range of title solutions and settlement services for builders, including – Title and Closing for initial land purchase, Title and Closing for the construction loan, Customized construction draw disbursement, Construction draw updates, Timely recordings, Customized closing process for the finished home, including warranty presentation
Service
Title First's Builder Division offers high-touch service designed to meet each builder's needs, including – Single point-of-contact for all scheduling and processing, Underwriter approved builder rates, Personalized draw services, Pre-signed closing documents