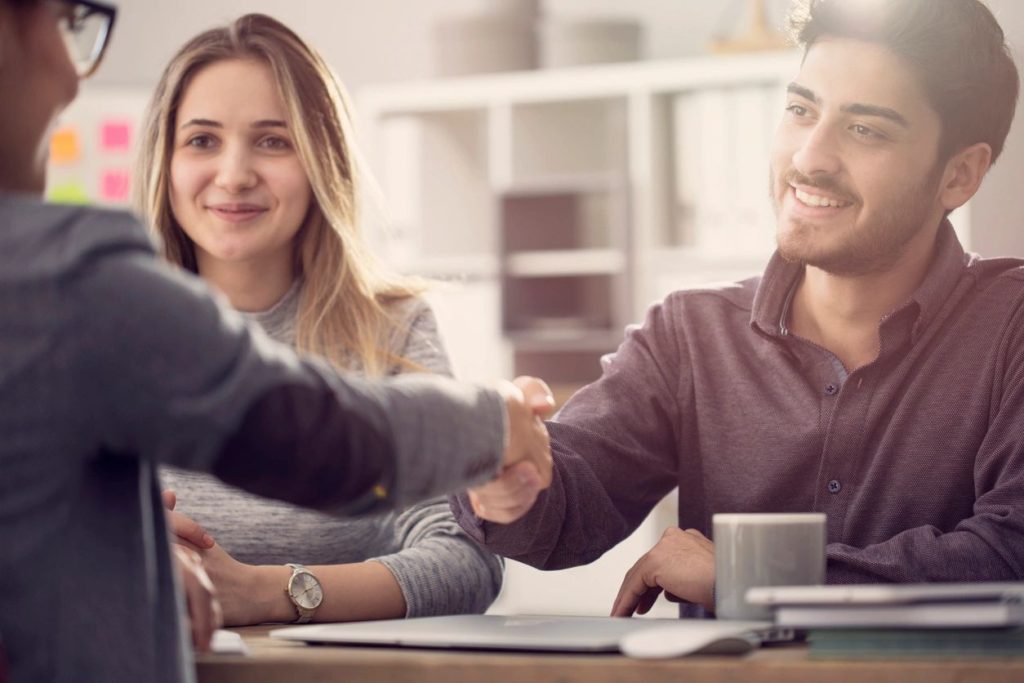 How much is your home worth? That is the first question most homeowners ask when it's time to sell. Having the best Realtor is key to getting the "right number". You need someone who will price your home properly, quite possibly the most important thing a skilled Realtor can do. Too many Realtors tell sellers what they want to hear instead of what they need to hear to sell their home.
Pricing a home is a skill that takes training, understanding of the market and the comparable sales (comps). When a home is listed too high, buyers pass on even looking at it. It will end up being on the market for a long period of time and the price will eventually be forced to be lowered to be competitive. But, by that time buyers assume there must be something wrong with the home and it will gain a bad reputation and continue to be bypassed. Even the buyers who do look at it will lowball the new price and the home will end up being sold for less than what it would have had you priced it correctly to being with. Homes sell for the most money when they are on the market for less than 30 days in almost all markets.
You don't want your home priced lower than it is worth, but you want it low enough to create excitement among buyers and possibly even multiple offers coming in. This is an excellent option if you want to sell a home fast.
A good Realtor will make sure that the seller's home shows up in online searches. To make sure this happens, a proper price is paramount. If the neighborhood comps are lower, the house may not show up if it's even slightly higher! For instance, if the comps top out at $300,000, and the buyer wants a 4 bedroom home in that neighborhood under $300,000, the house listed at $325,000 won't even show up in the search.
Pricing a home to sell properly is a skill that the best Realtors have. It is the most critical piece to selling your home. The right price is 75% of the marketing for any home on the market. It's what will attract buyers. So, when you are interviewing Realtors to sell your home, ask the question "what's my home worth" and know they can't tell you what it will sell for but expect comparable sales, pending sales, and active sales. Finally, ask to see a track record of their previous listings – the original price and the final sale number. And, don't be afraid to ask for a personal guarantee from them.