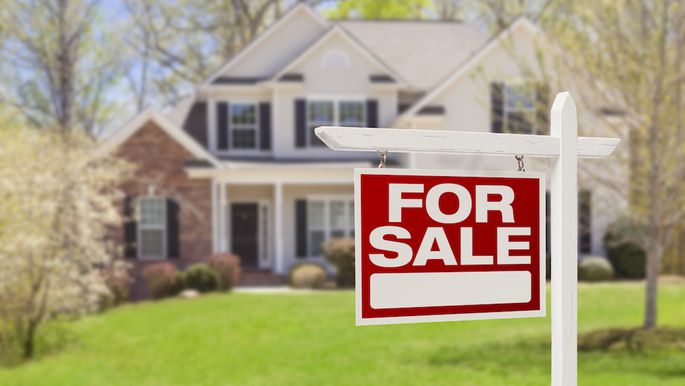 Location. Location. Location. The best neighborhood will sell a home, Most Realtors will tell you. It also helps your home hold its value and makes it easy to sell when the time comes. If you have found the home of your dreams but don't know much about the area it is in – how do you make the decision that the neighborhood that the home is the "right" neighborhood?
Research the Neighborhood Values Online: Because of the world wide web, anyone can find out any detail about anything and anyone. Become a private investigator! Discover all the information about a neighborhood using your internet skills. Use the MLS, Zillow, Redfin, and Trulia to name just a few to research the sales and rentals over the last few years. Learn the turnaround time of homes that have sold. Have your Realtor get the comparables. Fast home sales indicate a desirable neighborhood.
Research Crime Rates Online: Find the crime map that many cities use to display the types of crimes and the density in different areas.
Meet the Neighbors: If there is an area of town that you love, become its expert. Go to the local shops, restaurants, open houses, coffee shops and introduce yourself to people. People love to talk about where they live and the people who work in these establishments can give you all sorts of information.
Grab a Fancy Coffee: When you see coffee shops and upscale retail chains, it's a sure sign that the neighborhood is on the up and up, if not already arrived. These establishments have done the research and open where the investment is worth.
Research the School District: Find the test scores of the neighborhood's school system online or stop into the local high school. Home prices are usually higher where the test scores are hearty.
Home Values Hold: Again, hit the world wide web and find the historical sale prices in the county's property tax records. If the neighborhood you love isn't online, ask your Realtor for the sales trends.
Watch for the Red Flags: It's not as hard as you think to discover a neighborhood on the decline. Look online for the number of short sales, foreclosures and drive around to see the number of vacant properties. Is there a highway being built too close to the neighborhood? A sure sign of decline.
The Bottom Line: Do you think you might move again within five to seven years? If you believe you may, you want to make sure your home will be marketable then. A good Realtor coupled with your private investigator online skills will be able to help you feel confident in the future of the area. Before even looking at homes, narrow down the neighborhoods. Find the community that meets all your needs AND will have homes that will hold their value.