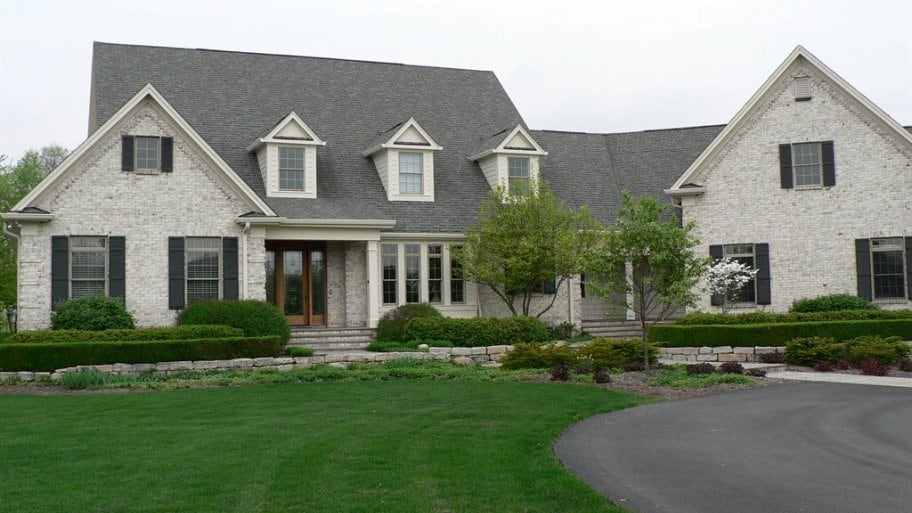 Don't Spend A Lot of Money on Improvements: It's tempting to make expensive changes to your home allure prospective buyers. Too many times, sellers put a lot of money into fixing up their homes before listing it. Make an appointment with a skilled Realtor who knows your neighborhood well and can give you advice on what improvements are the most important to tackle. The Realtor will help you to weigh the cost of the proposed upgrades against the market value of your home after the improvements are made. Sometimes, it isn't applicable to do anything if you won't get a return on your money.
Don't Ignore the Outside of Your Home: It's always a good idea to spend a little extra money on landscaping, and you honestly don't even have to spend a huge amount to improve the outside of your home. Mulch, bush trimming, plant flowers, tree branch removal, and a fresh cut lawn can speak volumes and set your home apart from the competition. The first impression can make or break your chance to sell your home with a profit. Prospective buyers do drive-bys and often don't bother putting a home on their list to see the inside if the outside isn't attractive. Or, they will use an unkempt yard excuse to lowball an offer.
Don't Overprice Your Home: Prospective buyers are not going to overpay for a home. This is quite possibly the worst home listing mistake. You should choose a Realtor who will have all the neighborhood comparables printed out and ready for you. Remember, there is so much information out there on the internet and the average buyer is pretty real estate savvy. They are able to drum up any information they can find to show your home is overpriced. Then, there is the "typical time frame" that a home should sell in every market and if your home has surpassed that, buyers will know your home is probably overpriced.
Don't Overlook the Small Details: Are the appliances working? Lights? Hardware on cabinets and doors all tightened and clean? Closets decluttered? Odors from pets need to be tackled. Are the carpets and air ducts clean? Scratches off the wall? All of these are easy fixes and you may not notice any of them, but buyers will.
The Bottom Line: Homes that need repair often deliver lower prices in any market. Buyers won't even bother with homes that need the slightest work. Do the work in researching the best Realtor in your area who will be able to give you straight answers and guide you in what you must do and what you can pass on before listing your home.