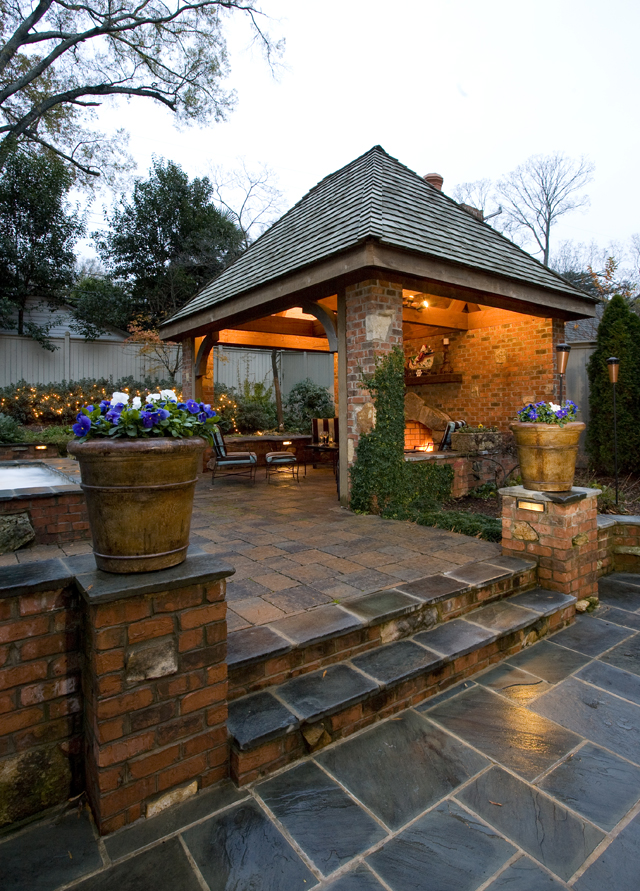 Selling your home? A picture is worth a thousand words. Take photos that show off your home at its very best. It's Spring, the temperature is fabulous, flowers are in bloom, the grass is green and now is a perfect time to sell your house. Get some good pictures!
Do your homework and find the best Realtor in your area. Have her give you staging tips. You should declutter, clean up, take down personal family photos, maybe even rent a storage unit.  Do a deep cleaning. Get rid of any pet smells in your carpet and window treatments.
Photos Inside: Natural light is best for photos. A camera flash can add shadows and reflect off of mirrors or windows. Open your blinds and turn the lights on. The earlier in the day, the better and especially on a sunny day. Notice of all the reflective objects in your home and be sure to thoroughly clean them. Dust, dirt, or streaks from poor cleaning can easily show up in the photographs. Wipe and refresh your refrigerator, bathroom faucets, and kitchen appliances like the microwave and oven.
Photos Outside: The best time of day for outdoors will be when the sun is behind you to minimize shadows, so, the time of day will depend on which way your home faces. Remove any cars from the driveway. Of course, make sure that your front yard is cleaned up, your lawn is mowed and all of the landscaping is trimmed back and tidy. The outside picture is usually the very first that a potential buyer will see to it must be presented in the very best condition.
Hide any garbage cans, lawn equipment, and any toys. They will distract from the pictures. Show off your patio or deck and open up the umbrella on your table. Throw some fresh outdoor pillows on any furniture to add color.
The Bottom Line: One of the biggest mistakes made is poor quality photos. If you have found the best Realtor, she should have a list of photographers that will come to your home. The average cell phone can't get the most beautiful photos needed to sell your home. Using quality photos in real estate listings can make all the difference. Capture the best images possible by make your home look its best, using high-quality equipment and consideration of what potential buyers want to see.