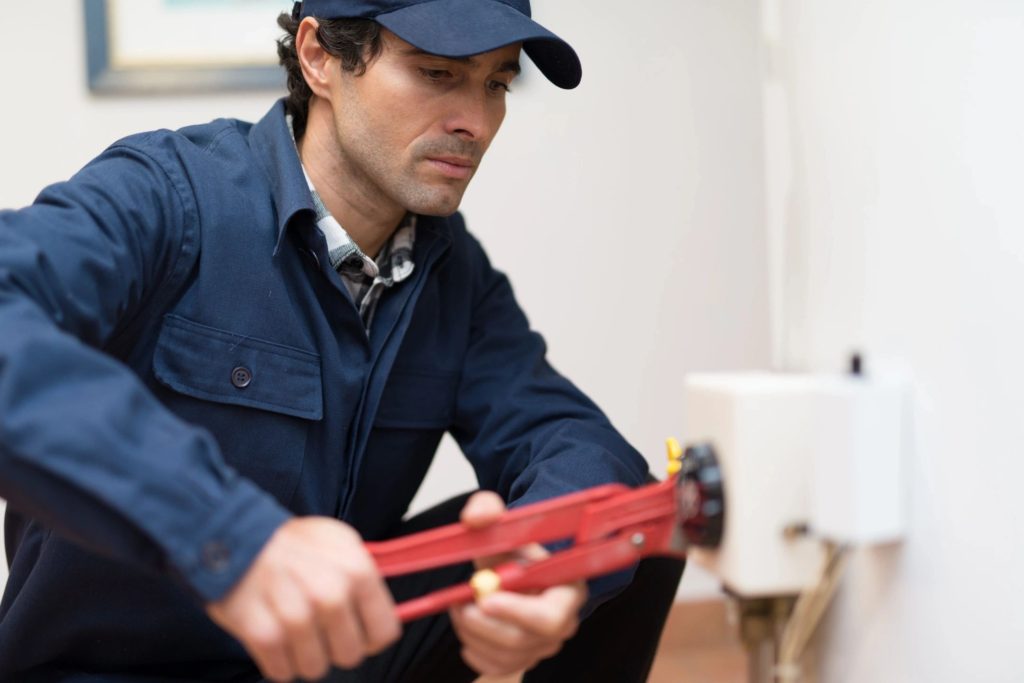 The challenge of the home inspection process is that there is so much relying on the outcome. The seller is almost always biased; he or she believes the residence is in better condition than it probably is. Thus, a pre-inspection might make sense and could be potentially more profitable.
A lot of sellers consider doing an inspection of their home before it is listed. Doing so enables the seller to fix any issues that would come up during the buyer's inspection. Most major defects that are found were not known to the sellers and unfortunately one out of every 20 real estate transactions hits this bump and almost a third don't even make it to closing because of issues that turned up during the buyer's inspection.
While each inspector will bring a unique point of view to an inspection, all professional home inspectors cover the same areas. They will inspect the exterior including walking the roof to inspect the roof covering materials and
the other components above the roofline when it's safe to do so. They will examine the eave gutters, downspouts, chimneys, grading, drainage, driveways, walkways, porches, decks, balconies, patios, exterior wall
claddings, and other exterior components.
They will inspect the plumbing, electrical, heating, and cooling systems including the operation of plumbing fixtures and water heaters. Inspectors examine the interiors of the electrical system main and sub-distribution panels
and the operation of heating and cooling equipment including, in some instances, removal of heating and cooling equipment access panels to permit closer examination of interior components. They will inspect solid-fuel heating
appliances such as wood stoves and fireplaces. Inspectors may enter under-building crawl spaces and attic spaces; open closets, cabinets, and cupboards; and enter and inspect every room of the home including garages and the function of automatic garage door operators.
Reasonable buyers should not expect a home to be perfect. However, they do expect it to be habitable and in decent shape. That means that some major defects will be a problem—possibly big enough to kill the sale if a home inspector finds them. There are three types of repairs that sellers are usually required to take care of after an inspection:
Structural Defects – any physical damage to the load-bearing elements of the home, including a crack in the foundation, roof framing damage, and decaying floorboards.
Safety / Health Problems – all homes must meet certain safety standards including mold, wildlife infestations, and exposed electrical wiring.
Building Code Violations – the absence of smoke detectors, use of non-flame retardant roofing material, and use of lead paint after 1978.
Once the inspector's report is in hand there are two basic choices: Make the repairs or put it on the market at a lower price. Making certain repairs before you put your house on the market makes sense when the repairs are relatively small and inexpensive. There are cases when doing a repair before putting a house on the market won't make sense. For major repairs, like fixing a crack in the foundation, it might be better off to have a contractor take a look and estimate the cost of repair, then lowering the sale price accordingly.
The Bottom Line: Sellers may use a pre-listing home inspection as a way to streamline the sale process in hopes of closing faster. Already knowing the issues that are going to come up during the buyer's inspection, the home can be priced accordingly, which will give you stronger negotiating power.