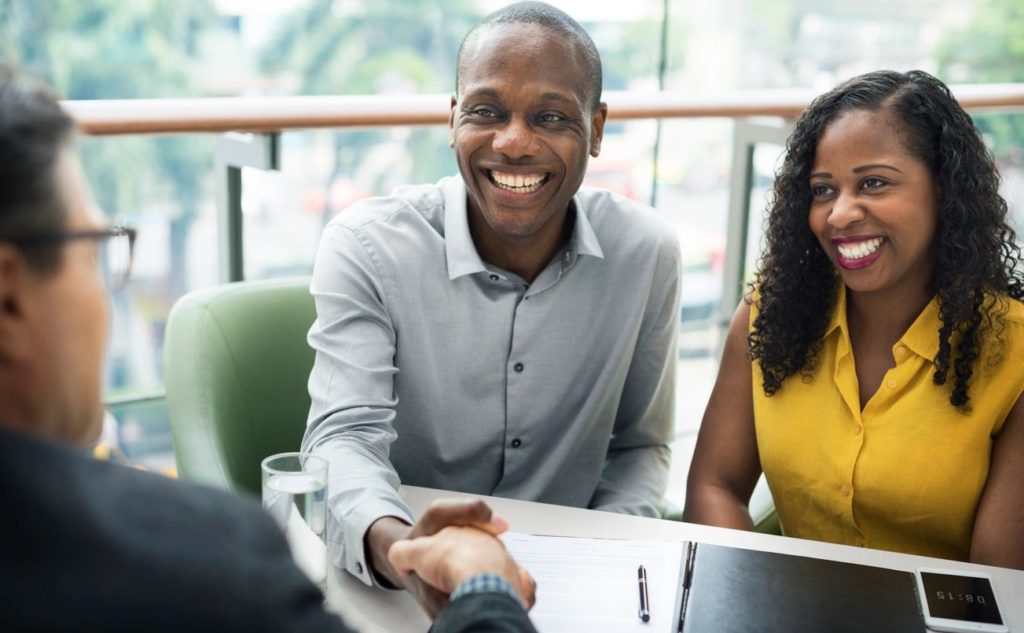 When you refinance, you get a new mortgage to pay off your existing mortgage. Refinancing works just like getting a mortgage to buy a house, but free from the stress of home buying and moving. As a homeowner, you will have the opportunity to choose among all the types of mortgages that are available to home buyers.
Refinancing your home allows you to change the terms of your mortgage to secure a lower monthly payment, rearrange the loan terms, consolidate debt, or even take some cash from your home's equity to put towards renovations or bills.
Is it worth it? The general rule of thumb says that you'll benefit from refinancing if the new rate is at least 1% lower than the rate you have. More to the point, consider whether the monthly savings is enough to make a positive change in your life, or whether the overall savings over the life of the loan will benefit you substantially.
Are there any good reasons NOT to refinance? Refinancing loans come with closing costs just like a regular mortgage. Freddie Mac suggests budgeting about $5,000 for closing costs. That will include appraisal fees, credit report fees, title services, lender origination/administration fees, survey fees, underwriting fees, and attorney costs.
If your closing costs are $5,000 and you save $500 per month on your new mortgage, it would take 10 months to break even. However, if you only saved $200 per month, your "break-even point" would be 25 months (just over two years). Stay in the home for less time than that, and you won't truly be saving money long-term.
There are lenders that offer a "no-cost refinance" but it usually just means that the closing fees are being wrapped up into the amount of your loan.
Before you decide to refinance it's important to understand how the process works and to evaluate the pros and cons of your individual situation. For example, many homeowners are surprised at the amount of documentation needed to get approved. And some people aren't aware that there are some refinance options requiring very little paperwork.
The Bottom Line: During this era of economic uncertainty, refinancing your mortgage can give you some breathing room by lowering your monthly payments and/or saving you money over time. When you refinance, it means you're essentially taking out a brand new loan on your property, often for the remainder that you owe. While refinancing sounds great on paper, it may not always put you in a better position. It's best to weigh the pros and cons, taking your personal situation into account.