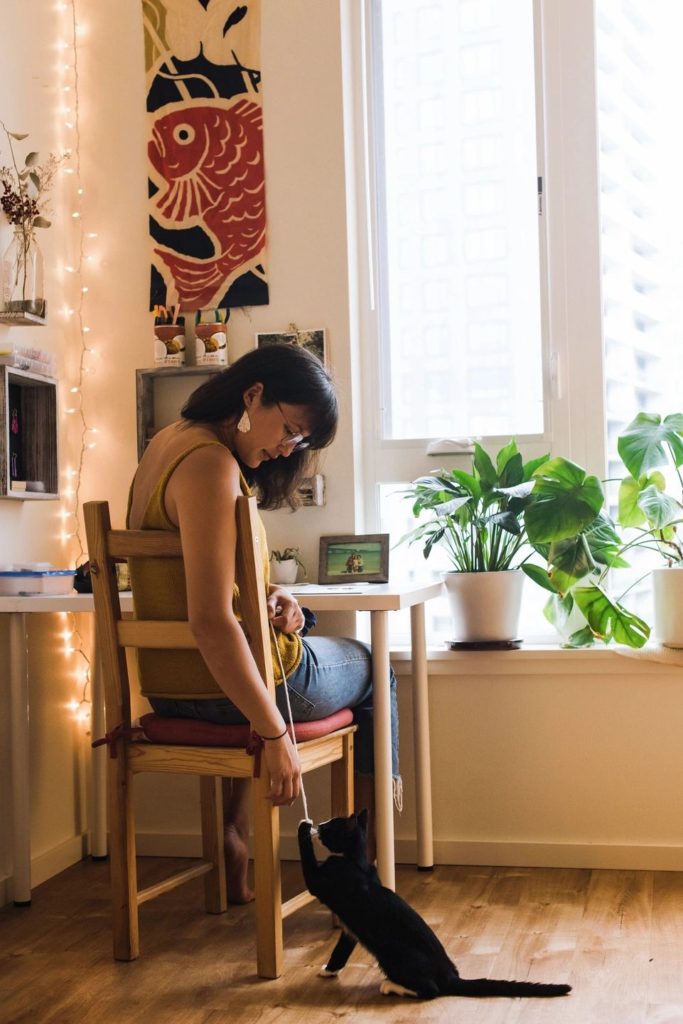 Seller's Market. Some say your home will sell in a matter of days, even hours in some markets. Some may say that there is absolutely no guarantee that your home will sell, even if it's a hot seller's market. Are you ready? It's enticing. You keep seeing your neighbors' homes selling – FAST. Is your home ready? Here are some reasons your home may be THAT home not selling.
PRICE:  Any house, in any condition, will sell – if the price is right. But buyers expect discounts for several reasons including dated kitchens and old plumbing. The danger of setting a price too high and then dropping it gradually is that when a home stays on the market too long, especially in this seller's market, buyers assume there is something wrong with it and pass on looking at it. Your best bet is getting the price right the first time. A good Realtor will know the magic that it takes to do this.
PHOTOS: That first online impression – 90% of all buyers start their home search online and it's then that they decide if they should make an appointment to go see it. If there are not many photos, buyers assume the worst. If there are few photos but they are clearly not professionally taken, or the photos show the clutter, many buyers will move on to the next listing. When you hire a skilled Realtor, he or she will have access to a professional photographer, hire one or have one on the team. Some agents still rely solely on traditional marketing tactics, like flyers and postcards, to market home listings. But, this is a mistake. Most buyers go online first. And the photos need to be perfect.
STAGE: It might be a hot market right now but that doesn't mean you can just hire a Realtor and list it. You've got to put in some work and make the home worthy of its price. Declutter, fresh coats of paint, clean up your front and back yard. The overall goal is to make each room feel fresh and inviting and easy for buyers to envision themselves and their belongings in.
The Bottom Line: Know that you are selling in an extreme seller's market and are more likely to sell for closer to your asking price than you would usually. Choosing the right Realtor is paramount when putting your house on the market. One who is knowledgeable on the local market and with experience selling in your neighborhood. Selling a home is a big life milestone and can be complex with all the many steps involved. The consequences of a mistake can make a big impact. It pays to spend the time and money to make sure you are getting your home on the market and ready for success.