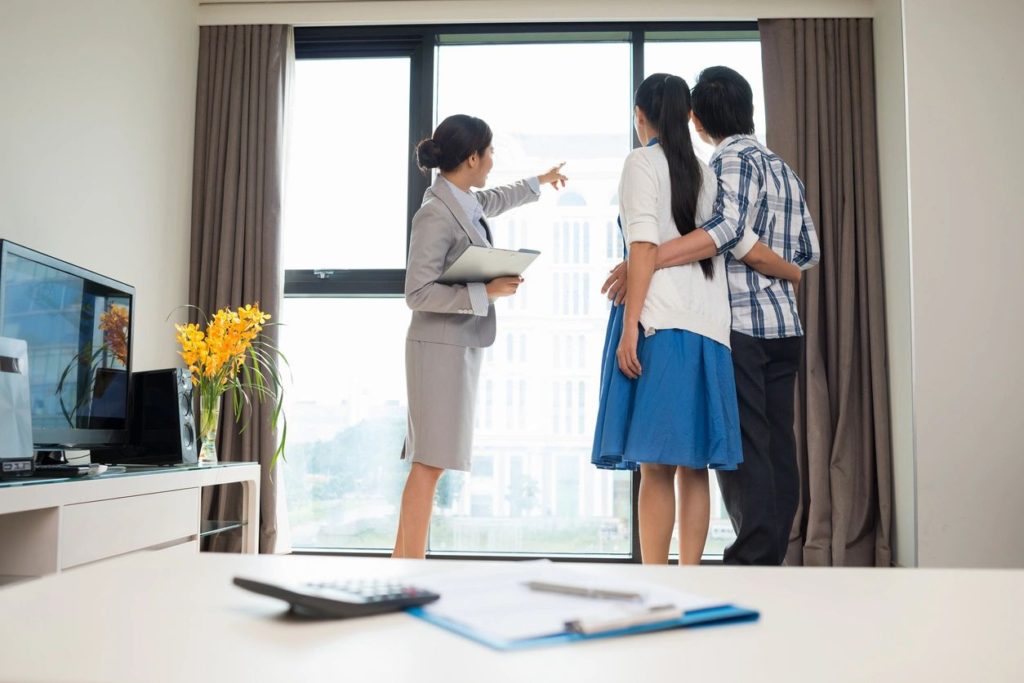 A seller's market is when there are more people buying houses than there are houses for sale.  If you're looking to buy a home right now, it may be hard to get one at a fair price. In the most sought-after areas, houses are going under contract in a matter of days, even hours. What can you do to be prepared if you must buy a home now?
Hire the best Realtor
Do a search on Realtors. Get the best, with the most experience, you can find. This will give you the advantage you need in a competitive market as she/he will be on the frontlines, keeping you in the know at all times.
Be ready to act instantly
No matter where you live, listings for homes in popular neighborhoods are often few and far between. When these homes do hit the market, they don't last long. If your heart is set on buying in one of the more popular areas, starting your house hunt early and having patience means that when the moment comes, you'll need to act quickly.
If you're really interested in a home, ask your Realtor to get as much info as you can beforehand: property reports, disclosures, etc. Keep your schedule open so that when a home becomes available, you can get to it immediately. .
Get pre-approved
One of the smartest things you can do to ensure your chances of getting the home you want. This part can very well make or break the process. Assume others will be putting in an offer as well and having a pre-approval letter in your hand will give you an edge.
Having your lender verify your ability to afford a home loan for a certain amount lets the seller know you are qualified and motivated. It shows financial security which gives the seller the confidence to feel that the sale will go smoothly with you.
Keep your offer simple
Most offers include contingencies- things like completing inspections and receiving a mortgage commitment -that needs to happen for the transaction to move forward.
When looking at offers, sellers tend to see contingencies as potential opportunities for the deal to fall apart. As a result, they're more likely to choose an offer that's relatively "clean" or reduces their risk of potential hang-ups.
In a competitive market, you might see other buyers removing or reducing their contingency periods to make their offer more competitive.
But remember! If you choose to, for example, waive an inspection contingency, you're agreeing to buy the home regardless of what problems may exist. You've got to be OK with that.
Start with a strong sale price
Besides keeping your contingencies in check, there is another component of the offer that will help set you apart from the crowd and it's fairly obvious — the offer price.
If it is possible for you, consider putting down a larger deposit which will let the seller know you are serious. Be flexible with the closing date to accommodate the seller's schedule. And know that the sellers are likely to be enticed by a big payout, or if possible, a cash offer. Offer the asking price – and even more, if you think you can swing it. Use a mortgage calculator to see what your monthly payments will look like.
Write a personal note to the seller
Remember that many sellers have an emotional attachment to their home and moving is often hard for them. They've put their heart and soul into the home, built families, and made memories in the home. Write a note letting them know why you love their home and how you plan to take care of it. They may love to hear how their home will be in good hands.
Be prepared to negotiate
The whole experience of buying a home is emotional and if the home you are trying to buy has multiple offers, this isn't the time to throw in a lot of extras. Keep the contract as clean as possible by not asking for extras such as closing cost changes, home warranties, appliances or furniture.
The Bottom Line: Be flexible. As a buyer in a seller's market, not everything will go the way you want it to. Be patient. If you are working with the best Realtor, they will have the experience to keep you calm while guiding you in the right direction.