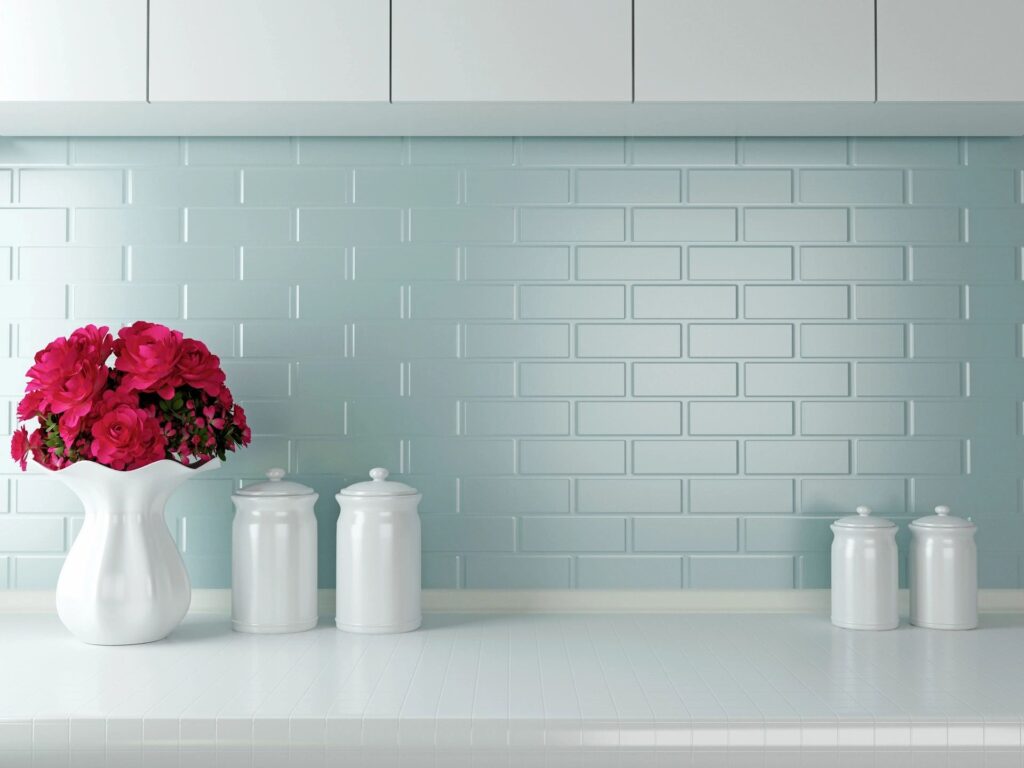 The real estate market is competitive, and the business is unique in that competitors must also cooperate with each other to ensure a successful transaction. MLS systems facilitate that cooperation. 
In the late 1800s, real estate brokers regularly gathered at the offices of their local associations to share information about properties they were trying to sell. They agreed to compensate other brokers who helped sell those properties, and the first MLS was born, based on a fundamental principle that's unique to organized real estate: Help me sell my inventory and I'll help you sell yours.
The Multiple Listing Service (MLS) is a tool that allows Realtors to work with other agents in their region, even if they work for competing agencies or brokerages. There are currently 700-800 regional MLS databases that are created and funded by local real estate professionals to facilitate property sales.
In most cases, MLS content is provided free of charge to the public by participating brokerages.  Some MLS data is not made public in order to ensure seller privacy or safety, such as seller contact information and home vacancy status. For this reason, it's beneficial to work with a real estate professional who can help you navigate all information available on the MLS.
Your ability to search for the right home is arguably the most important step. Homebuyers and sellers are able to work closely with a trusted real estate professional of their choice while seeing the best outcomes for their real estate transactions. Without the MLS, many agencies would only showcase properties listed by their agents, severely limiting a homebuyer's ability to search for all homes available in an area. The MLS, then, is a helpful tool for both homebuyers and sellers: It allows sellers the widest exposure in advertising their homes for sale while allowing buyers to search listings across many agencies or brokerages with ease.
Because agents and brokers pay membership to their local MLS, home sellers must work with an agent in order to have their property listed in the MLS. For Sale by Owner (FSBO) homes are not listed in the MLS. In addition to including standard information like square footage and photos, agents are also able to upload and download documents to the MLS, including seller disclosures and HOA regulations.
The Bottom Line: The MLS can help all parties involved in a real estate transaction by providing important information on homes for sale and getting those homes more exposure. However, it's only accessible to real estate professionals, which is one of the many reasons why you should work with a real estate agent.