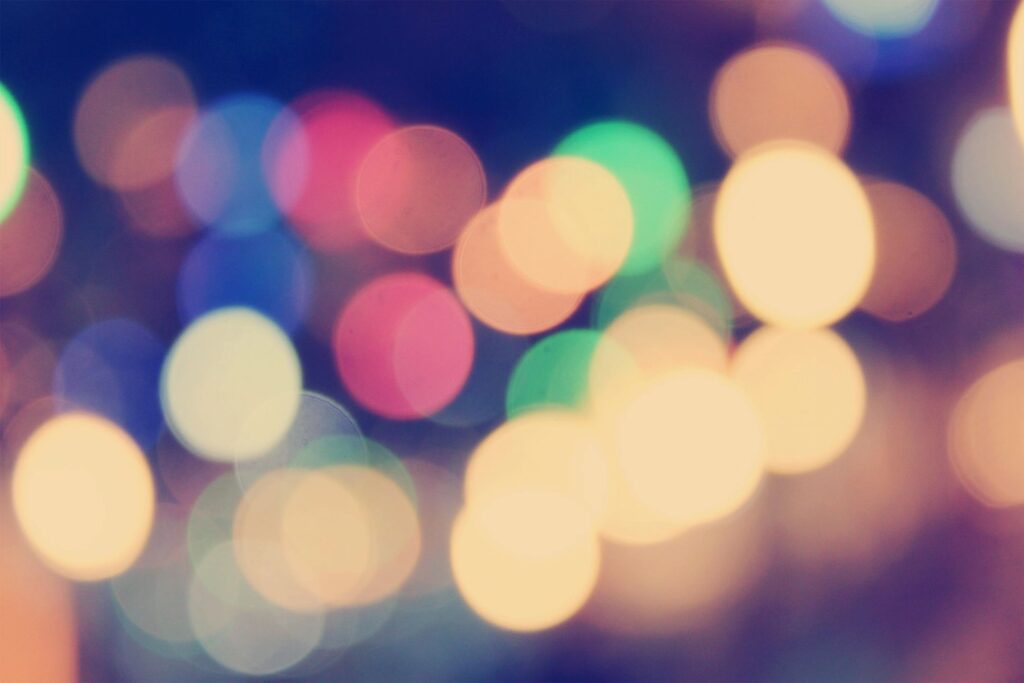 Winter season is not the most optimal but if you hire a Realtor that knows your market well, you still can sell your home at a competitive price. If you are living in the Northeast, Midwest, or other cold areas, the following are some ways that can help to sell your home faster and at a fair price during the busy month of December and then through the darker months of January and February.
There are fewer homes being sold now, and winter in general, which makes people nervous about putting their homes on the market. More home buyers are house-hunting in the Spring months when the weather is warmer, and the days are longer. But, you might be surprised to find out that Winter could actually be a great time to put your home on the market. The new year is a time when most people are back at work after the holidays and will often search the web for their next big move. If you are serious about selling your home, it should be online and marketed early to ensure they don't miss this audience.
Because it isn't a high-selling time, you will need a very experienced Realtor to help price your home as it can be complex. You don't want to scare off buyers by pricing too high or even too low, causing buyers to wonder what's wrong with your house. When your home is put on the market in the winter, buyers often assume you are desperate to sell your home and may lowball you thinking you'll sell for any price. Buyers that are house hunting during this traditional off-season time, usually mean they are eager to buy and more willing to negotiate the price.
One of the beauties of the holiday months is that many people adorn their homes with festive lights and decorations. People purchasing a home during that time may see the neighborhood in a different light—more festive and cheerful—and may be more willing to consider an area that they may have been on the fence about.
Stirring up some interest during cold January is to price your home slightly under comparable homes in order to draw in multiple offers. More offers tend to drive up the value of your home prompting more competitive bids from buyers who often will end up paying more than the initial asking price.
The real challenge might be to help dress up your home after the holidays in dreary January and February weather. To help make your home feel more welcoming, shovel the walks, add outdoor illumination along paths, light candles indoors, add cozy throw blankets, and have holiday-type smells such as cinnamon or cookies.
Furthermore, during the cold, any problems you may have in your home can become more prominent including drafts and leaks. To help lessen these potential problems, crank up the heat so buyers feel toasty warm and will be less likely to notice any issues.
While it may be difficult to sell your home during the holidays and January and February, it's not impossible especially if you hire an experienced Realtor who knows your neighborhood well and can guide you to list your home at the best possible price. Sometimes, waiting to list your home during the beautiful Spring months when the sun is out and the trees are blooming and flowering can mean that you could miss out on potential buyers. Many Realtors will tell you, some of their best sales happened in the new year.