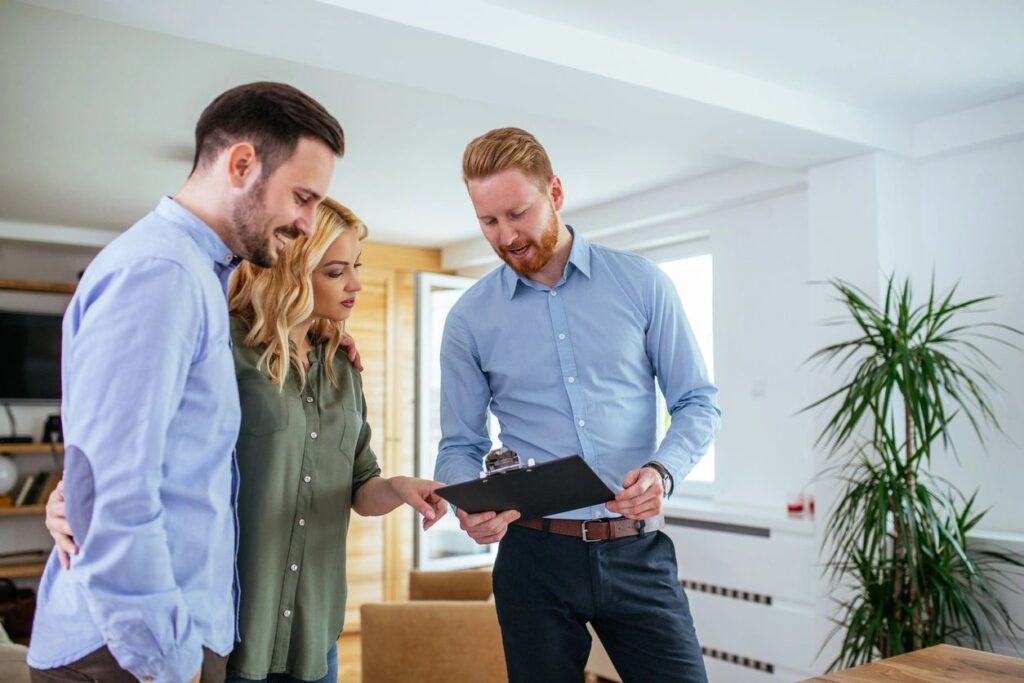 Be sure to vet and find the best Real estate Agent before you set out to look for your next home. They have a huge role in one of the most important financial decisions you will make. When it comes to buying, selling, leasing, or renting, they will lead us through a sometimes bumpy and overwhelming process.
Websites can help you find the area you want to live in, even some of the houses that you want to see. But, an experienced Realtor can offer a level of expertise in the market that you won't be able to get without her.
1. Advice. Expect your Realtor to provide advice relating to homes even before you tour them. A good agent will have already learned from you about what you want & need, what your preferences are and what your budget is. She will be able to help you narrow your search and identify your priorities.
2. Educate. Your Realtor will be able to provide data on the local home market and comparable sales. The home-buying process can be complicated. A good agent will explain the steps involved and make sure that you understand them and provide counsel to you.
3. Network. An agent who is familiar with the neighborhoods that you are interested in and will often know about pocket listings. Experienced agents tend to know other agents in the area and have good working relationships with them; this can lead to smooth transactions. Your agent may also be able to refer you to trusted professionals including lenders, home inspectors and contractors.
4. Advocate. When you work with a buyer's agent, their fiduciary responsibility is to you. That means you have an expert who is looking out for your best financial interests, an expert who's contractually bound to do everything in their power to protect you.
5. Negotiate. Your agent will handle the details of the negotiation process, including the preparation of all necessary offer and counteroffer forms. Once your inspection is done, the agent can also help you negotiate for repairs. Let the agent do the "dirty work" and ask for things to be fixed. They know how to negotiate from experience and what will and will not work.
6. Paperwork. A real estate transaction can be exhaustive, not to mention all the federal, state, and local documents required. If you forget to initial a clause or check a box, all those documents will need to be resubmitted. A good real estate agent understands the associated deadlines and details and can help you navigate these complex documents.
7. Knowledge. Plenty of issues can kill a deal right before the closing; perhaps the title of the house isn't clear, the lender hasn't met the financing deadline or the seller has failed to disclose a plumbing problem. An experienced real estate agent knows to watch for trouble before it's too late, and can skillfully deal with challenges as they arise.
The Bottom Line: You can buy a home without a Realtor. People do it all the time. But, going at it alone can be a risky bet. There can be a lot of legal loopholes that can be overwhelming and confusing for someone not experienced in the real estate business. Buying a home is a long and often very emotional process. The Realtor will handle all the stress for you that goes with finding financing, negotiation, and closing.