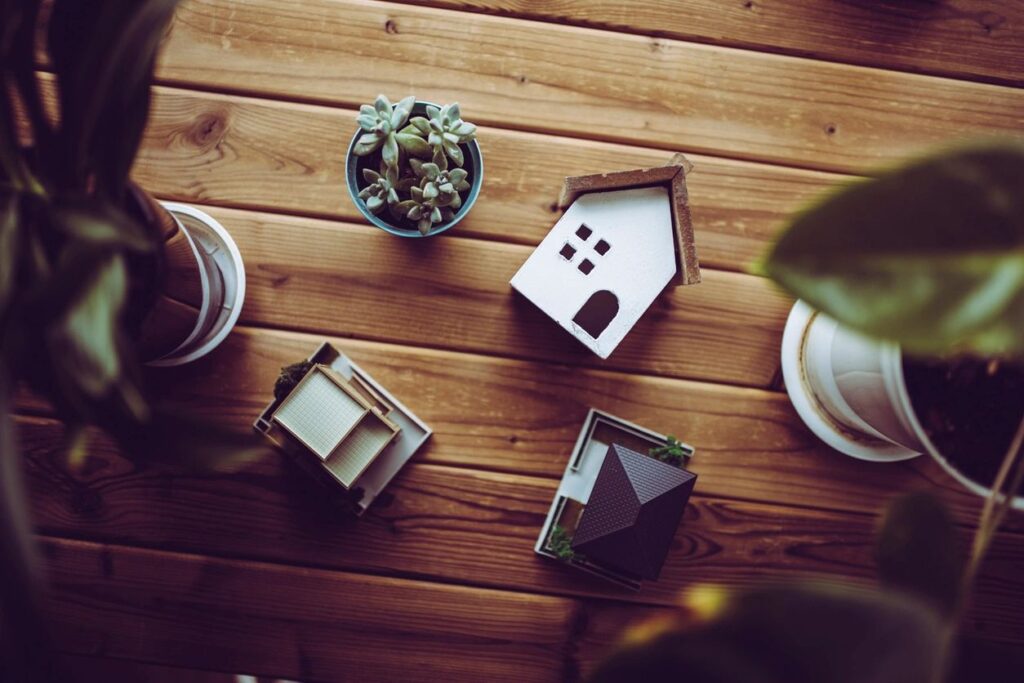 Buying a foreclosed home comes with risk but can be a great deal. Foreclosed homes are inundating the real estate market and can be a fantastic opportunity. Before you dive into the foreclosure market, you need to manage your expectations and know what you're doing. It is always recommended to work with an experienced team of professionals, especially if you're new to the process, to ensure you have a positive and profitable experience.
Get an Inspection. Foreclosed homes are sold "as-is" and are owned by banks that don't and won't make repairs to the property. It must be understood that in most cases these homes have been poorly maintained as the owner often vacates the home because they could not make their mortgage payments. The maintenance and condition can be an issue because of the circumstances under which the owner had to move out and the amount of time the house has been unoccupied. Some people are forced into foreclosure and are very bitter about it thus taking out their frustration on the home before the bank repossesses it. For example, they may remove appliances and fixtures.
Not every bank-owned property needs repairs – but many do. While you can't get the bank to fix the problems the inspector finds, in many cases, you can use it to negotiate a lower sales price. An inspection helps you to know exactly what you are getting into.
Get a comparative market analysis. Never assume that a foreclosed home is listed below market value. There is a common misconception that buyers will get a good deal on foreclosed properties. The bank's goal is to recoup as much of its money as it can and will put the home on the market for more than it is worth. A good realtor can help you learn what prices of other homes in the neighborhood are selling. Knowing this information coupled with the inspection results, you will be better able to determine what price you will pay for the home.
The process to close on a foreclosure can take more time. The offer you prepare to make will go to a bank, not to an individual seller. There are many layers of approval that the offer must go through. Foreclosed homes more times than not run into title issues, such as uncovered liens on the property that can further delay and complicate the situation.
The Bottom Line:  It's possible to find foreclosed homes that are being offered at below-market rates. These homes are sold "as-is" so due diligence is extra important. Work with the best realtor that will be able to explain both the pros and the cons of buying the home. The amount of risk and potential reward of buying a foreclosed home can vary depending on which part of the foreclosure process the home is in.