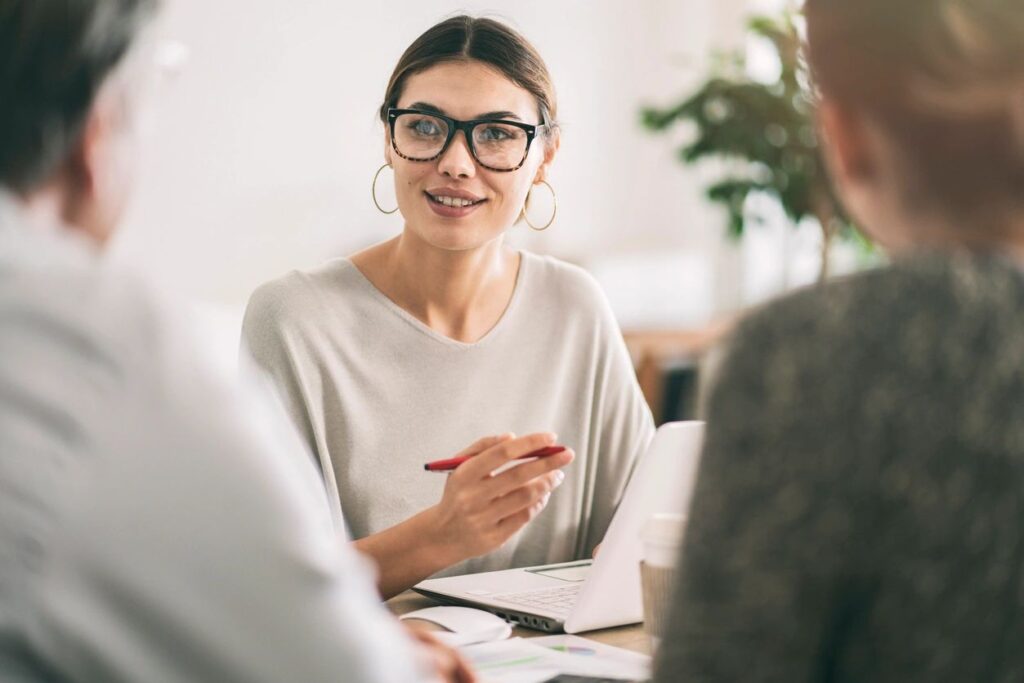 Hiring the right Realtor for the job is critical when buying or selling a home. Without experienced professionals by your side, the entire process can become a nightmare. The three main factors that will sell a home are price, condition, and location. No one can change the location, so if a home is priced correctly according to its condition, then it will sell. A good Realtor should properly research the market, and advise you to list the property at a price that will bring offers. Unfortunately, if the price advised is too high, in order to simply get the listing, you won't know until months later when your house remains unsold.
The right realtor for you might not necessarily work at the largest brokerage, close the most transactions, or make the most money. Real estate professionals have a saying that 20% of the agents do 80% of the business. Your goal is to find one among that that 20% to work for you, and it's not as challenging as you might think to find the best one.
Since your house is one of the biggest investments you'll ever make, it makes sense to be a little choosy about whom you hire to help sell or buy it. Find an agent whose philosophy and methods align with your preferences. And be prepared to interview at least two or three agents to find the right person. Asking the right questions will help you gain insight into the agent's capabilities and personality.
A real estate agent will walk their clients through each step of the transaction onto closing. The following are some of the things you should look for when searching for the best realtor:
Endless Knowledge of the specific area that you are hunting. It's important that the realtor know the good and the bad of each neighborhood and if she does not know it, will be able to find good and useful information. She needs to be able to give you research on the schools, the crime rate, upcoming development plans, and any other situation that might impact your decision.
It's wonderful when the realtor is active in the community. By being a part of local organizations, charities, and events, they should have good relationships with other involved professionals in the area such as loan officers and home inspectors.
The realtor should be up-to-date on industry news and trends as well as take classes in continuing education programs. Having someone by your side while you look for a home that is knowledgeable is important. And, if they don't know something they know where to get the information immediately.
Ask friends, family, and coworkers who they know or who they have heard about. Get recommendations. Check online reviews. Learn more about them from their social media.
The realtor you choose should make you feel like you are their only client. He should be available to answer any questions and address any concerns. you should be able to access them easily by phone, email or text and their response should be timely.
The best realtors are proactive and help find properties to see easily and quickly. They should know of price adjustments as they happen and proved you will any information on sales activity so that you have an idea of what is going on in the area you are interested in to help set an expectation on how much you may have to pay for a property.
The role of the real estate agent for a buyer when negotiating the offer is to communicate with the listing agent and/or seller on your behalf to negotiate the best price and terms. When preparing the offer you should be provided with a comparative market analysis (comps), a list of recently sold properties, active comparables, and expired listings and then should advise you on how differences in properties affect value. They will understand the market trends and advise you on an offer strategy.
Your realtor should have the ability to know what is normal or not with a home that might not be visible to you on the first showing. She will carefully inspect the property disclosure statement to determine if there are any red flags. An extra step she might take is getting the monthly cost for heat, water, and electricity.
Your realtor should be ready to help finalize, tie up loose ends and help answer any questions to be ready for closing. The deposit needs to be handed in on time in trust, documents including mortgage information need to be sent and so much more. To be sure it all goes smoothly and that you don't get lost in the process, you'll need an experienced realtor.
The Bottom Line: The home buying process is always complicated, whether you're moving to a new state or buying your first place in your home state. Who you choose to work with is essential to the success of your house hunting and having the right realtor by your side can make a huge difference.