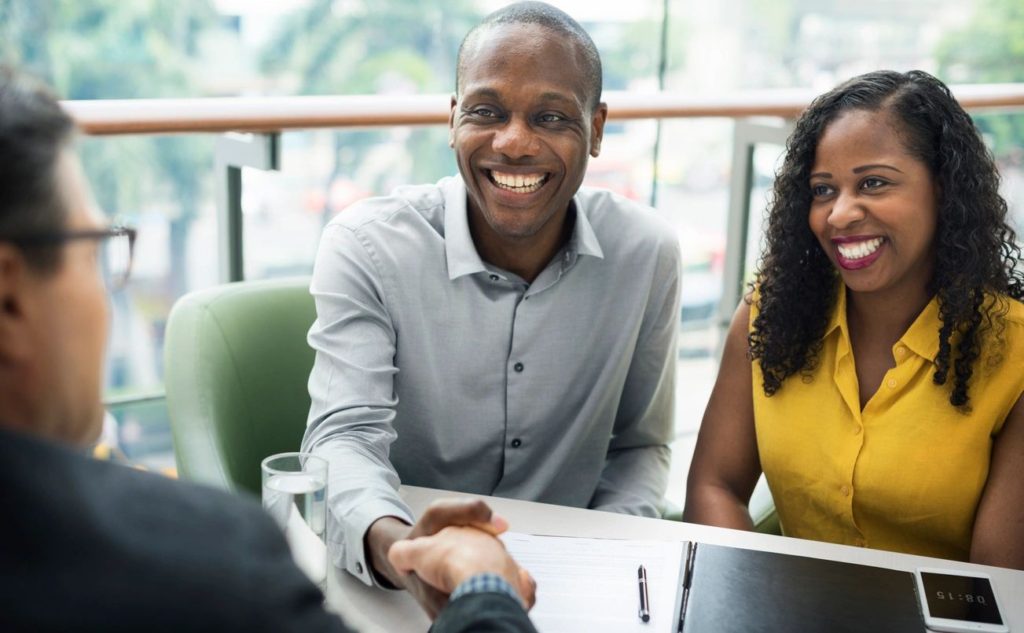 Looking for the best real estate agent, one that is an experienced professional who listens to your concerns and knows their market? That person might not necessarily work at the largest brokerage, close the most transactions, or make the most money. Real estate professionals have a saying that 20% of the agents do 80% of the business. Your goal is to find one among that that 20% to work for you, but it's not as challenging as you might think. 
Read Reviews
Online reviews are one of your best assets when it comes to choosing a realtor. Read all of the reviews that you can find before selecting who you'll work with, and look for an agent whose previous clients have only positive things to say about their experiences. However, if you read one with great reviews as well as c few complaints, be able to distinguish whether the complaints are about the individual realtor versus complaints about the stress of the home buying process itself.
Ask friends, families, coworkers, and anyone else whose opinion you trust if they have any local agent referrals. Previous buyers are one of your best assets for finding a great Realtor since they can speak honestly about their own experiences. Plus, you can trust that if someone you know is giving you a recommendation, chances are it's because they enjoyed working with that agent and would work with them again.
Interview A Few Agents
Real estate pros urge buyers and sellers to interview at least three agents.
Always ask an agent for a list of recent references.
Ask each agent you're considering how they plan to help you find the perfect home (for buyers) or market your home (for sellers)
Note how an agent responds to your inquiry. If the answer is fast, thorough, and informative, there is a good chance you will get that type of service throughout your buying or selling process.
Ask to be provided a list of their recent sales, not just a general number of sales or sales volume.
Listing Price Determination
No one, not even the best Realtor can tell you how much your home will end up selling for. Good Realtors will show you comparable sales, pending sales, and active sales in your neighborhood and surrounding areas. Ultimately, the buyer tells you the price that is right. The Realtor you choose should suggest a list price that will attract that buyer and then where it goes from there is up to the buyer.
Consider this:
To get a listing, sadly there are Realtors out there that will bend the truth. Since they can not guarantee a sales price, the Realtor that quotes you the highest price should be able to back that up with facts and figures. If the agent does not have any good stats, that might be a red flag.
Watch for the Realtor that gives you a range of prices that depend on factors such as location, the market and any improvements you have made in your home.
Pricing a home is an art. Realtors have no control over the market, only the marketing plan. If it is priced right, you'll get an offer. Priced to high, you might not get a single showing and end up reducing the price leaving buyers to try to figure out what is wrong with your home.