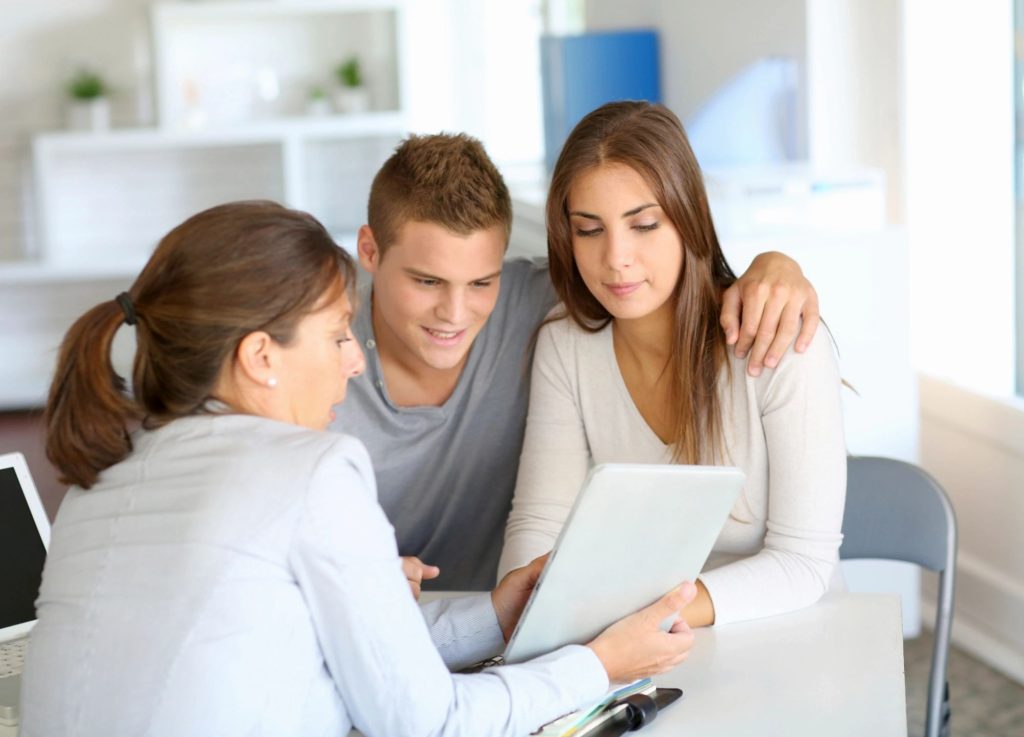 MYTH: You don't need title insurance
Everyone needs title insurance. You may think you know the entire history of the house you're purchasing, but it's impossible to know everything. Title insurance protects your right to the property in the event that a previously unknown heir claims ownership of the property if it is later revealed that the "sellers" were not the rightful owners, or if liens against the property resurface. If you have an owner's title insurance policy, you will not be responsible for paying any of the fees associated with protecting your right to the property, should these types of issues arise.
MYTH: New construction homes don't need title insurance
Your home could be brand new, but the land on which the house is built isn't. Chances are, the land had several previous owners before construction began. Buying property on such land opens you up to certain risks tied to ownership issues from previous owners.
Disputed wills, easements, and property liens are just a few of the issues common to land ownership. You could get caught in between the mess and end up losing your resources or, worse still, your new property as well. Title insurance is crucial even for a new home and should be among your list of priorities during the closing process.
MYTH: If no one challenges ownership, then the title policy is a waste
At the closing, when you purchase a title insurance policy, the closing company does the bulk of the work behind the scenes. The title company goes through many steps to make sure that everything is in place by that time, including conducting a comprehensive title search and identifying any potential issues. The team investigates the entire history of the property to ensure that you, the buyer, will be aware of any problems that will need to be addressed before closing. By the time the closing comes around, the title company has completed a great deal of research and legwork for you.
MYTH: Title insurance offers only minimal protection
When you purchase a home, you receive the "title" to the property. This title is your legal right to own it. Early in the home buying process, a title search is conducted to review the history of the property and uncover any issues that could limit your right to ownership. Even after the most meticulous search of public records, there can be hidden title defects, such as tax liens, forged signatures, claims by ex-spouses, and recording errors. These title defects can remain undiscovered for months or even years after you purchase the home.
MYTH: Title insurance is the same thing as homeowner's insurance
Homeowners insurance protects you so you have the resources to pay for any damage that might occur to your property. Title insurance protects you from anyone else claiming your home is theirs or for some prior owner's back taxes or encumbrances or any other real property dispute
Title First Agency: Dedicated to innovation and passionate about service, Title First Agency is your comprehensive, nationwide resource for title and real estate settlement services. Headquartered in Columbus, Ohio, Title First has branch offices throughout the Midwest and a robust virtual partner network throughout the country. Title First got its start in 1956 as an affiliate of a local law firm and has since emerged as one of the largest independent title agencies in the nation. Proudly servicing Realtors, lenders, builders, developers, law firms, buyers and sellers, Title First is equipped to serve your residential and commercial title and settlement needs.