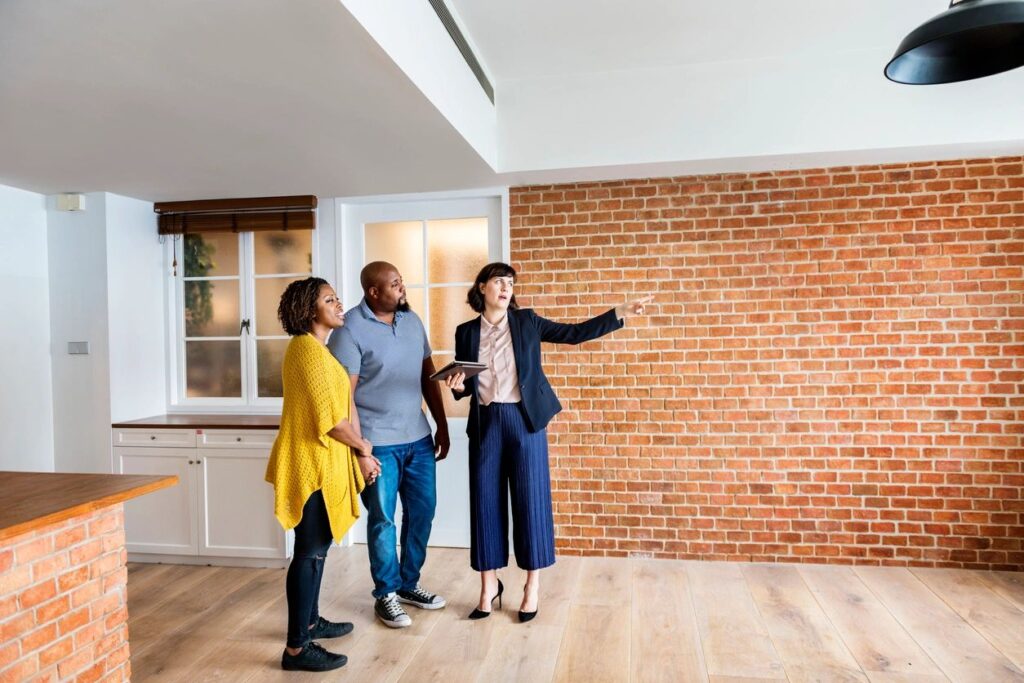 Good and professional Realtors should be held to a higher standard with their daily responsibilities and their fiduciary duty to their clients. Unfortunately, there are plenty of "bad Realtors" out there. Have you hired the latter to sell your home or find you your dream home? Here are three important red flags to watch for.
Communication
Does your real estate agent return your calls, text messages, or e-mails in a timely manner? If not you may have hired the wrong real estate agent. Time is of the essence in real estate, so if it takes your agent hours or days to get back to you odds are you might miss that new listing, an important deadline when you're under contract, or a potential buyer if you are selling your home.
Financial Advice
When it comes to setting a home-buying budget, the best person to determine how much mortgage you can afford is you. Of course, your lender may pre-approve you for a certain loan amount, or your agent might run some numbers and advise on a price range to stick to. But at the end of the day, you are the only one to set a price range for buying a home. If you present that number to your real estate agent and they don't respect it, then it's time to move on. Don't be pressured into buying a property that isn't right for you or selling your home at a lower price than it's worth. You have little to gain by working with a real estate agent who isn't doing his or her job well and doesn't have your best interests in mind.
Technology Skills
Technology is a big factor in real estate today.  Your agent should be doing everything possible to market your property. Whether it be blogging on the internet, using social media, taking high-definition pictures and video, using scanners, drones, sending documents for signatures electronically, or something else if a real estate agent is not up to speed on the latest tech they run the risk of slowing you down and losing out on deals. Only half of real estate agents use social media to market listings, a new NAR survey found. Find the one who does by looking at websites, Instagram, Facebook, TikTok, etc.
The Bottom Line: Successful agents are those who are passionate and enjoy what they do for a living. They have a passion for serving and helping people by showing them excellent properties within their budget. Real estate agents that do well are enthusiastic about what they do, are always presentable, and take care of their appearance. They are in the business to help clients find or sell their homes. Take your time to research and find the best in your area.