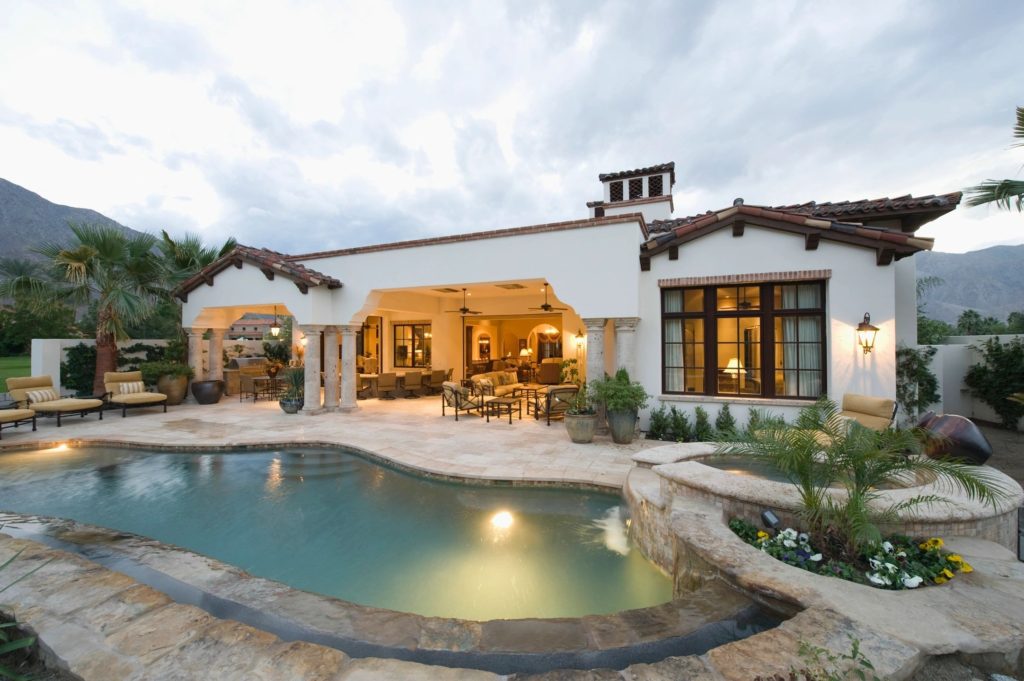 It's critically important, whether you're working with an agent or selling your home on your own, to market it online. Especially now, during the COVID pandemic where there are limits on visiting homes. Using the MLS will get you the most exposure but you must put your best foot forward. Find the best Realtor and interview her to see how she will take advantage of all the opportunities to get your home in front of people. A good Realtor will have access to the best indoor photographers and understand that photos are more important than ever and they must be showcased on all social media platforms. Most American adults are online. More than 1 billion people in the entire world log in to Facebook on any given day. The potential to reach a huge number of people is exceptional.
On the subject of photographs:  The very best Realtor will help you to stage and prepare your home for professional pictures. All rooms should be clear of any clutter. The pictures MLS displays are usually grainy and of poor quality. Homebuyers more times than not, begin the search for their new home online. Take advantage of this. Stand in the doorway to rooms and snap the photo shooting into the room.  There are never too many photos!
Facebook business page:  Now those beautiful photos need to be posted and announced, showcased, and marketed. The Realtor your choose should have a strong Facebook page with a good following of people. The posts should be shared, linked, and even made into an ad. They should know how to target the ad and pinpoint people by location, interests, behaviors, age, and more. Realtors might even host open houses via Facebook LIVE and interact with people that are watching.
Instagram:  The world's largest photo-sharing platform is the perfect place to showcase the photos taken of the home.  Instagram Stories are gaining in popularity and selling homes. A powerful and fun way to get information out. The great thing about Instagram Stories is that they are automatically featured at the top of a user's homepage. The poster can expect their story to generate more exposure than a post in this case.  
The Bottom Line: Everyone wants a Realtor that can be trusted and will do everything she can to get the most money for a home in the least amount of time. The Realtor is the homeowner's advocate. The marketing of the home should be exceptional. Beyond using the MLS (Multiple Listing Service) there should be professional pictures to use on websites and every social media platform available.