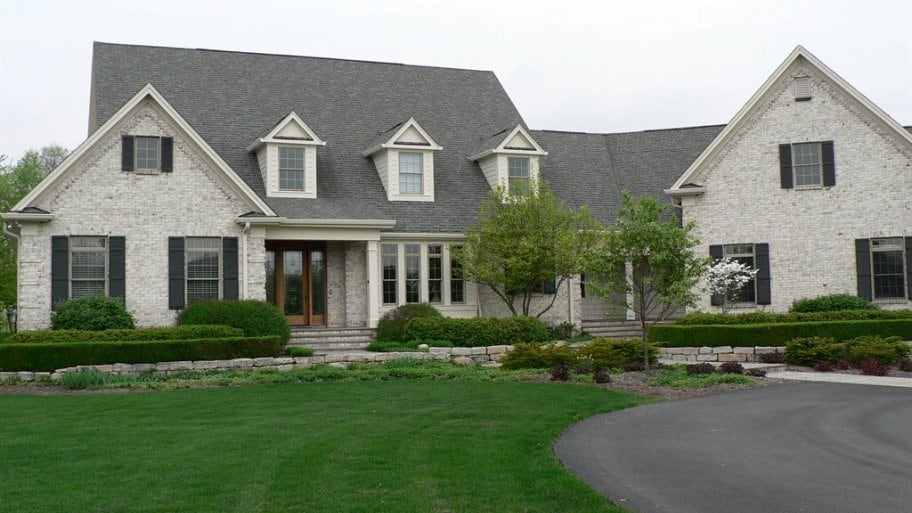 Realtors: Instagram should be a part of your social media business marketing plan. While you may not land your biggest home buyer or seller, using this platform to market your business, the culture of your business and the value can absolutely improve your reputation and help you to reach people others can't. Set up a business account separate from your personal profile and use the analytics you will have access to.
Learn exactly who likes your posts. You will have the ability to reach out to potential leads just by seeing who "liked" your post. Expect 10x more engagement on Instagram than Facebook. Don't be afraid to be personal.
One billion people use Instagram every month. And, 500 million users login and use the Instagram platform every day.
Instagram is a free form of advertising and almost everyone knows about it. Right now anyone with a smartphone, from kids to a retired relative is on the platform. However, for almost nothing, another option for advertising your real estate listings on Instagram is to promote individual posts. When you have a business account, Instagram gives you the option to reach more people by promoting posts.
It shows off real estate listings. Post stunning photos, video walkthroughs and anything else that might sell the home. Beyond the photos, show your personality. The homes may be fantastic, but sell them YOU so they not only come to see your listing on your page, but your personality and let them learn if you might be someone they want to work with.
Hashtags are the new SEO. As a Realtor, you can rank higher in an Instagram search with the perfect hashtag than you may be ranking with your traditional SEO approach to search results pages. Do the research and find other Realtors that cater to the same audience you want to find. Learn the hashtags they use, the calls to action they include, the captions they write and the content they share.
Make your post beautiful and post often and enjoy the rewards of more engagement and traffic. Posts with a lot of likes will be at the top of the users' feeds, thanks to the Instagram algorithms. Be sure to use video in your social media marketing strategy. Right now it is the most powerful way to connect with anyone who follows you and their friends. Right now, Instagram allows you to post 15-second videos to your Stories and 60-second videos to your feed.  Use it.
The Bottom Line: Like it or not, the internet has become the go-to resource for would-be homeowners as they prepare to purchase a home and all real estate agents need to be using Instagram to market to potential clients. Using Instagram for real estate takes time and effort, but the process of creating posts and engaging with others online can be rewarding. Have an Instagram presence that you work on daily, even if briefly, and get users engaged in what you have to offer. While running ads on Instagram can be a useful step when starting off, the momentum comes from continued social engagement.