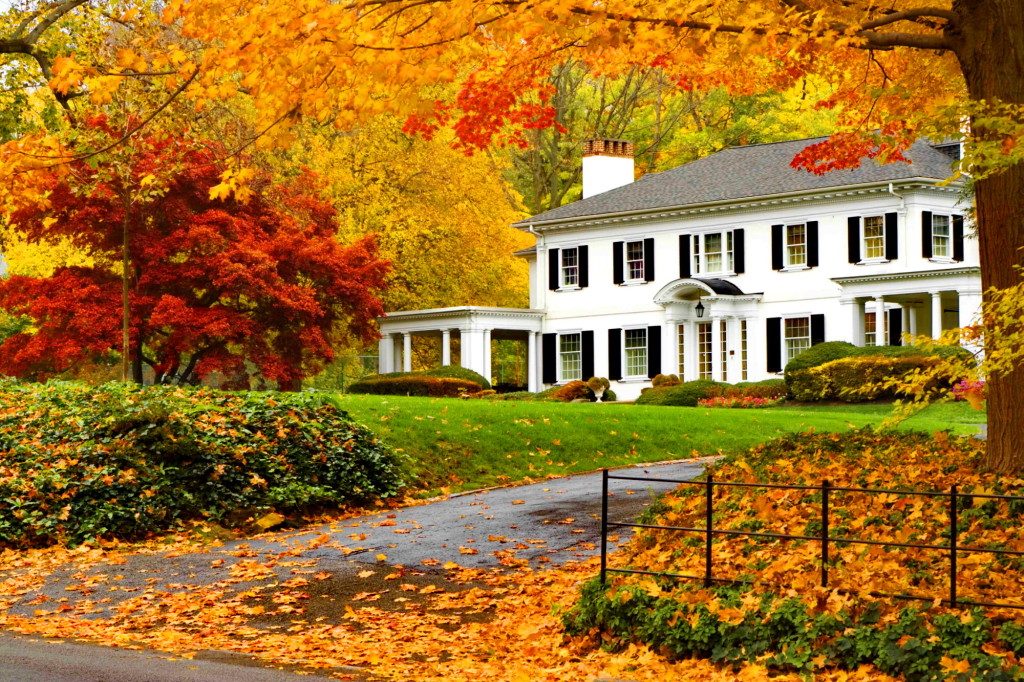 What is a Buyer's Market?
A buyer's market occurs when the availability of homes (supply) exceeds the number of buyers looking for a home (demand). Anyone looking for their next home to buy, a buyer's market is the ideal time to make the move. The ability to but a fabulous home for a lower cost is greater.
Homes may remain longer on the market if trying to sell during a buyer's market. There are so many homes available thus securing a buyer is tougher and lowering the price might need to happen.
What is a Seller's Market?
A seller's market occurs when demand exceeds supply. In other words, there are many interested buyers, but the real estate inventory is low. Since there are fewer homes available, sellers are at an advantage.
In a seller's market, homes sell faster, and buyers must compete with each other in order to score a property. These market conditions often make buyers willing to spend more on a home than they would otherwise. Therefore, sellers can raise their asking prices.
Due to the shortage of housing, these conditions often lead to bidding wars. During bidding wars, buyers will make competing offers and drive up the price, typically above what the seller initially asked for.
Determining if it's a Seller's Market or a Buyer's Market
You can use supply to determine if the market favors buyers or sellers. As a general rule, a neutral market will have 6 months of housing supply. This means that if there's less than 6 months worth of inventory, it's a seller's market, and if there's more than 6 months' worth of inventory, it's a buyers market. When determining if it's a buyer's or seller's market, you must look at housing supply on a local level, usually by neighborhood or zip code, as it's not uncommon for areas in the same city to be in different markets. 
How well a home is bought or sold is dependent upon the market the home is currently in. Just because the news says the nation is in one market doesn't mean it is the same everywhere. Meet with a Realtor for the best information. Any strategy used to buy or sell a home is also dependent on the market it is in and the Realtor. Choose an agent wisely, stick to the strategies and homes can be bought and sold in any market.