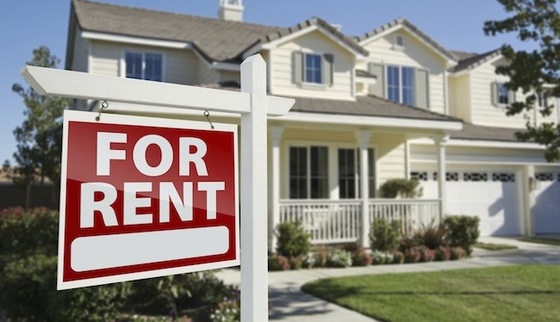 The rent is due. But so much has changed since last month due to the COVID-19 pandemic shutting down businesses everywhere. Millions have lost their jobs or taken pay cuts. Because of this there are people who rent their homes and cannot pay their landlords who in turn can't pay their mortgage. Some local governments have moved to stop evictions and foreclosures for everyone, and there are even some freezing rent and mortgage payments entirely.
If you are a tenant who can't pay rent because of the stay-at-home order closing your place of employment, most states urge you to act quickly to uphold your rights.
Let your landlord know in writing as soon as possible, no later than 7 days after the rent is due. Make sure that it states that you can't pay the full rent due to reasons related to COVID-19.
Get all documentation together that proves that you are unable to pay your rent. This may include notices of a layoff or reduction in hours, your pay stubs, bank statements, and any medical bills. If you can get a signed letter from your employer that explains the situation – even better.
Then, depending on where you live in America:
The $2.2 trillion stimulus package includes a moratorium on all evictions from any buildings financed with a federally backed mortgage. (Fannie Mae, Freddie Mac, Department of Housing and Urban Development)
If you are not living in one of those federally financed buildings, there are many states that have issued broad moratoriums on evictions that apply to all rental units, with many lasing 30-90 days.

A moratorium means that your rent is deferred, and you will end up with back payments due when this emergency is over. There are advocacy groups calling for the cancellation of rent payments during this crisis which would include full or reduced payments and some further aid from the government.

In some states, evictions can't happen because the court isn't even in session.
There are 12 states that have not stopped evictions.
The Bottom Line: Laws vary by state and even making partial rent payments without coming to an agreement with your landlord won't keep you from being evicted. Get informed of your rights and then reach out to your landlord. Google "tenants rights" in your city/state. Offer documentation as some renters who are still able to pay rent are unfortunately using this crisis to stop paying. Remember you are not alone. Millions of people around the country are in your shoes. For the most part, landlords want to keep you in your home. Whatever you end up agreeing to with them, get it in writing. Most importantly: keep yourself informed and educated.