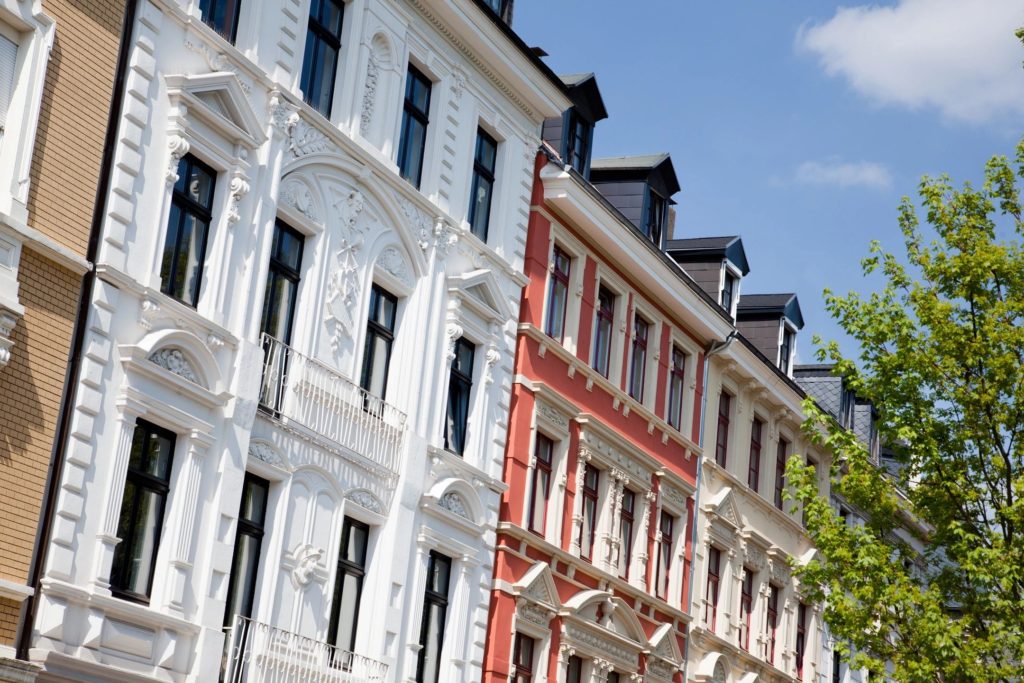 Investing in real estate isn't flawless. There are some pros and cons to consider before, but it's especially important to evaluate the situation and the property you're about to buy. Is it worth it? Let's look at how to identify signs of a bad real estate investment.
It is normal for a Realtor to seem excited to sell you a property, it is literally their job to do so. However, if they seem overly avid or even pushy, there might be some details about the property that could make it hard to sell which is making the Realtor extra aggressive to sell it. If this happens, make sure to listen to your instincts and, if necessary, investigate as much as you need to ensure you are making a good investment. And, have the property fully inspected before agreeing to sign anything. The very best Realtors will be transparent and forthright, offering their professional guidance on the best course of action, even if it's not what you were expecting or hoping to hear.
One of the most important factors that determine if a property is worth investing in is the location. Even if the property is in a perfect state, if it's poorly located, chances are you will be losing money. Some of the factors that determine if a location is the local economic health, the levels of vandalism and crime, the school district, etc. Before coming to a final decision, make sure you do a thorough investigation of the location. Choose areas, for instance, that have great schools, fun attractions, quality transportation options, high walkability, and great retail spots. Proceed with caution—no matter how the numbers look on paper.
If a property has been on the market for six months or longer, other investors have probably checked it out. There's a reason it's not selling. It could be a bad neighborhood, too many issues to fix, whatever the reason…a property that has been for sale for months and hasn't sold might be too much trouble than it's worth. Dig deep into why it has been for sale for far too long to find out why exactly. While it's possible for a property to simply evade the attention of other prospective buyers and investors, this isn't the most likely explanation of a listing that's been up for a long time. If it seems like there's no interest in a given property, it's a red flag there isn't sufficient market demand for that type of investment.
The Bottom Line: Nobody wants to deal with the fallout after a bad real estate investment, so you must do everything you can to minimize your risk and do a lot of investigating on each property.