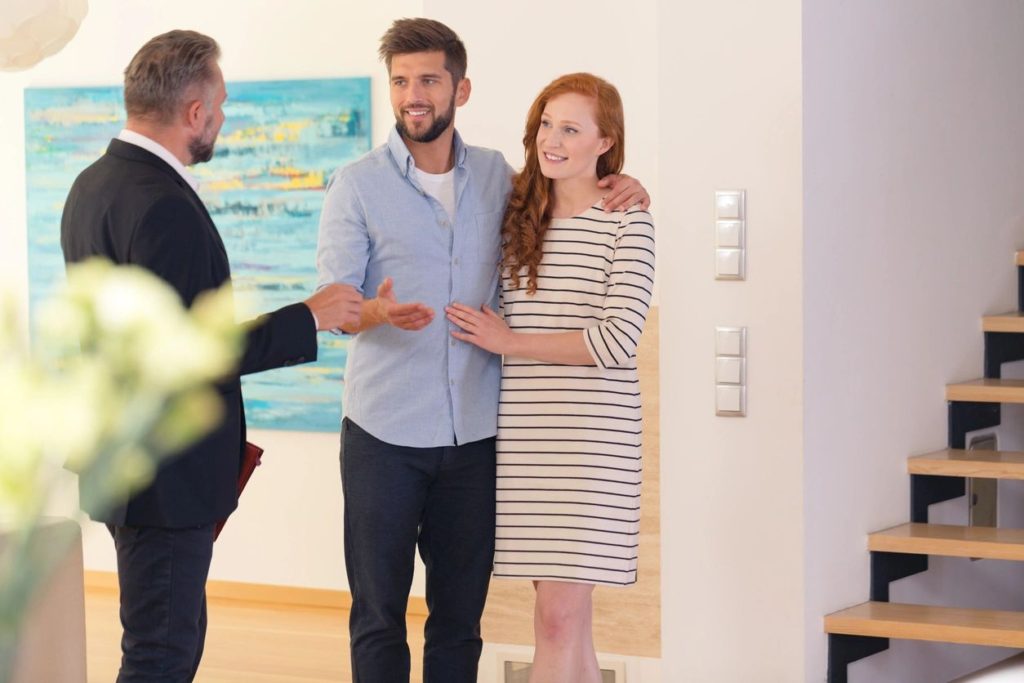 Here we are, in almost every state in America, smack in the middle of a seller's market. People looking for their new homes are desperate and frustrated. Inventory is scarce and bidding wars are abundant. It is, indeed, a challenging time to purchase a home. However, if you have ever thought about selling your home, now might be the best time to do it. If that is the case, you are surely aware that your home will sell quickly and most likely for more money.
If it's so easy to sell your home right now, you might wonder if you should just sell it yourself and skip hiring an agent. If youre going to sell it and make money on it, what is the point of getting involved with a Realtor?
There are plenty of good reasons why working with a Realtor in today's seller's market is important.
Marketing
All Realtors have access to a myriad of marketing opportunities that will get your home in front of buyers such as the MLS, social media, open houses, advertising, and word of mouth within their well-connected network. You'll get much more exposure. The MLS is the first place most Realtors begin searches for their clients and it is also automatically syndicated and displayed on third-party sites like Zillow or Trulia.
Often sellers get overconfident in this market climate and forget the basics, like staging your home, updating inside and outside, and clearing out clutter. Homes are not just quickly snapped up for a high price no matter the condition. The home should have amenities comparable to other properties for sale in the same price range. If you need to upgrade certain things in the home, do it as these changes can make all the difference between a quick sale and one that sits.
It's good to remember the condition of your home can either grab a buyer's attention or have them running away, even in a seller's market.
Negotiating
Do you think you would be able to handle a bidding war that is common right now in this seller's market? There are challenges to working with multiple offers on your home and when you have a Realtor negotiating for you there is a better chance of you making the highest profit on your home.
The best Realtors know how to help their clients get the most money during negotiations. They are able to skillfully navigate prospective buyers' emotions, work with multiple offers effectively, and know how to use timing to your advantage.
Pricing
Even though it is a seller's market and bidding wars are normal, you will want to have a pricing strategy to ensure your home is sold for the most money possible. It's tempting to price your home well above the market but it could and probably will turn off informed buyers and leave your home sitting on the market. Even if a buyer agrees to your big price, they might not be able to close if the appraisal comes in low. Additionally, a good Realtor will fight for your property value. They know how to deal with appraisers to get the value where it needs to be for closing.
The main goal is to find the perfect price and an experienced Realtor knows how to do that. The price will reflect the comps in your neighborhood, including homes currently in escrow which might be more than the current comps. A Realtor will be able to reach out to other agents to get the information needed.
The Bottom Line: It's quite challenging during a normal market, it's a whole other stressful endeavor during a seller's market. Hiring a Realtor right now is preferable because of their experience and resources which lead homes to garner higher prices on the market.