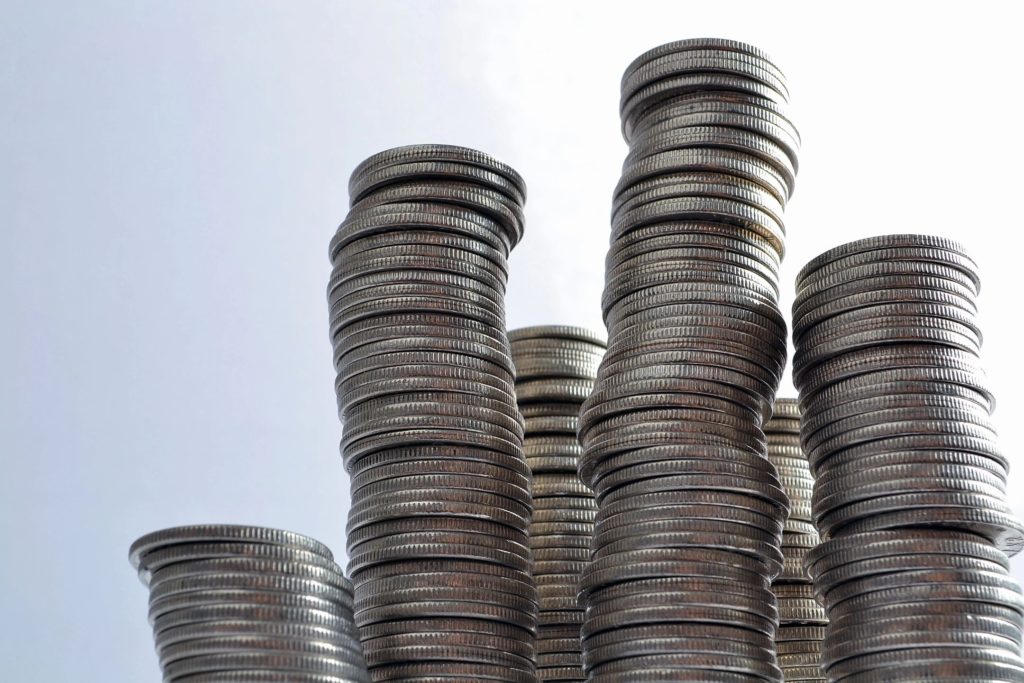 Be patient, find a good realtor and get ready to move fast on a home at a moment's notice. Sound advice in this crazy seller's real estate market in America right now. Low interest rates led to historic sales in 2020 and now 2021 has historically low inventory. Sellers are getting dozens of instant offers and buyers have to be ready and will pay more to compete for the home they want.
Patience Is Key: Buyers will most likely be making offers on several homes before their offer is finally accepted. Stay resilient and keep forging forward without getting discouraged. Discipline is necessary for not becoming emotionally invested in any one property that could end up in a bidding war and raising the price. Know what you want and don't want in a home. Including key features like location, the number of bedrooms, bathrooms, and know if there is anything that would be a dealbreaker.
Knowing what you want, what you can live with, and what you can't live with will help you quickly narrow down homes during your search. It also means that when you find a home that is perfect, you won't have to second guess yourself on whether you should move forward.
The Value of a Good Realtor: The resources, experience, and skills of a good Realtor are priceless when it comes to buying this hot seller's market. Take the process of finding the perfect Realtor seriously, especially in this market. A high-level agent with the most experience and expertise will help you get the home and the deal you want. Take and follow all the advice he/she gives you knowing that their advice, education, and networking skills will be your best advocate in negotiating. If possible, work only with a Realtor who does real estate full time. As a buyer, you can't wait for a "lunch break" or "after five" to see a property.
Be Ready. Move Fast: These are the days that you can't wait. If you see a home online or on the MLS, get out and go see it immediately. Waiting a few days with the shortage of inventory out there could cost you. Homes are moving fast and if it's a home that you think you will love? Run. Be prepared to make a same-day offer. There is also a possibility that you might have to buy a home sight unseen based only on videos and photos.
Get your financing in order, it will give you the advantage. There is strength in a preapproval letter or having proof of funds documentation on hand as well as working closely with a mortgage broker. You will be competing with other buyers and the one with the most bonafide offer will get the house.
Consider Contingencies: One of the biggest reasons a seller rejects an offer is due to the number of contingencies that are in the offer. The more that the buyer has, the greater the chance a transaction does not get completed.
While contingencies are all designed to protect you as a buyer, assuring you're getting a safe and livable property, they are an extra burden for the seller. It all means a longer sales process, potentail repair costs and even a lost deal. Having an experienced Realtor as your advocate at this point in the process is key in helping you be careful when making a contingent offer.
The Bottom Line: The seller has the upper hand in this chaotic, hot market. Buying a home during a seller's market is not for everyone.  There are many factors that need to be considered in order to help decide whether it's a good idea or not.  Again, having a top Realtor is critical. He/She will be able to help you decide whether waiting is a better option and will be looking out for your best interest.