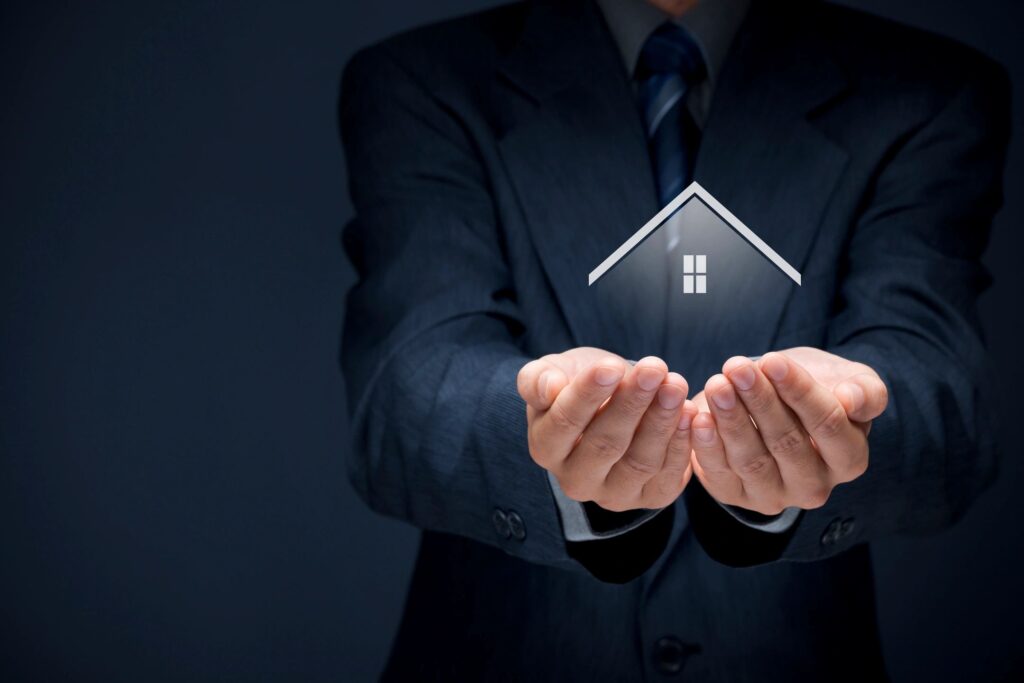 Every seller wants to get the best possible price for their home but after some time on the market, you and your Realtor should have a discussion on whether it's time to reduce the price. No one wants to lower their asking price for their home, but in some scenarios, it's a necessary step if you want to sell your home. Some of the reasons it might make sense:
No showings. The market right now is so hot that you should be getting showings, even if your price is on the high end. If you're getting no showings – or an abnormally low number – this tells you that you're way off base and buyers don't even want to waste their time seeing the property.
Lots of showings, no offers. Perhaps you have the opposite problem. You've had dozens of showings, but not a single offer. This tells you that your house meets the criteria of buyers, but something is off. Price could be the issue.
Shifting market. The real estate market changes on a daily basis. Depending on the sale price of other houses in the area, it's possible that the valuation of your property has changed since you put it on the market. Maybe you need to lower the price in order to match up.
However, although the market usually plays a role, there are many reasons why houses don't sell. So before you lower your asking price, you and your Realtor should discuss if everything is being done to sell your home. Some questions you should consider:
How has the Realtor been marketing your home? When a house sits on the market, ineffective marketing is often to blame. Does your listing include high-quality images, and does the written copy clearly highlight your home's best features? Is it being promoted on social media? Has a direct mail campaign been launched? If buyers don't know your home is for sale (or they haven't seen it in the best possible light), you don't yet know whether they're willing to make a great offer.
Has your Realtor gotten any feedback from the buyers that have visited your home? Asking the right questions can help you figure out how to make a better impression moving forward. Ask a family member or friend to stop by and give you an honest, objective opinion of how your home looks. Sometimes, we need a fresh pair of eyes to see anything you and your agent may have missed. Find it, and fix it; it might be the sole reason your house is still on the market.
Have there been many showings? If so, your home is making a positive impression online. Buyers aren't being turned off by the asking price, which is a good thing. But if you've had many showings and no offers (or no reasonable offers), then there might be something about your house that needs to change. 
The Bottom Line: Make sure you have the top agent in your area. Because of their constant engagement in local markets, Realtors are an invaluable resource for determining price, marketing your home, and managing all aspects of a sale. Before lowering your price, consider if you and your Realtor have exhausted all avenues to sell the house for what it's worth. If your price is perfect, your home looks its best and your marketing is reaching its targeted audience, showings should increase, and, hopefully, offers will follow.