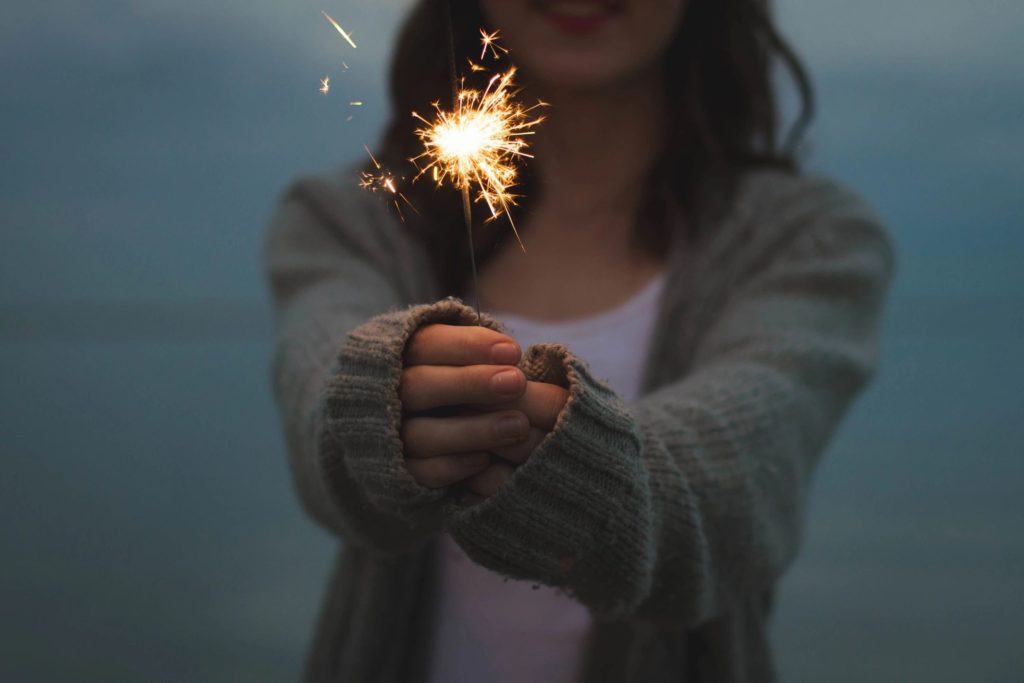 Buying a home is one of the biggest and most important decisions a person will make in their lifetime. Financial stress is often compounded in a seller's market when there is heavy competition among buyers. If you want your offer to be the most attractive, here are some tips.
Get preapproved. The one resounding rule all real estate experts will agree on is to get a mortgage preapproval before you begin your search for a new home. If you want to look like a serious buyer, the first thing you need to do is show the seller that you can actually close on the home. Get a mortgage preapproval – not just a pre-qualification – letter, and if you are a cash buyer, submit proof of funds with the offer.
Work with an experienced Realtor. Find someone you trust who truly knows the local market. Even better when that Realtor has connections to other Realtors — not only to view the non-public listings but also will know what other properties in neighborhoods you like might come on the market soon.  In today's hot seller's market, you'll need someone who can steer you away from pitfalls, is a master negotiator, fiercely devoted to putting your best interests first, and can multi-task. The right agent can make a world of difference.
Up your earnest money deposit. If the house you're making an offer on is the be-all-end-all, and you can't imagine not living in it, prepare to boost your earnest money deposit. Show the seller that you mean business and you're prepared to do what it takes. Your Realtor will be able to guide you to that perfect number that will prove your worthy.
Waive the inspection contingency. Most sellers are anxious about the home inspection. They worry that the buyer will ask for major repairs. This is an aggressive tactic that can be risky but yield positive results. Talk to your Realtor because right now, buyers have had an inspector attend home showings with them to do a quick on-site inspection. In the end, if you have the financial means to play it out this way, then the additional cost of making your own repairs is a risk you might be willing to take in order to get the house you want.
The key to getting your offer accepted in this heated market is to present the easiest, stress-free scenario for a seller.  The fewer demands you make as a buyer, the more likely it is that your offer will be accepted. Contingencies come in many forms, and the fewer of them you have, the more attractive your offer will be. Keep the offer straightforward.