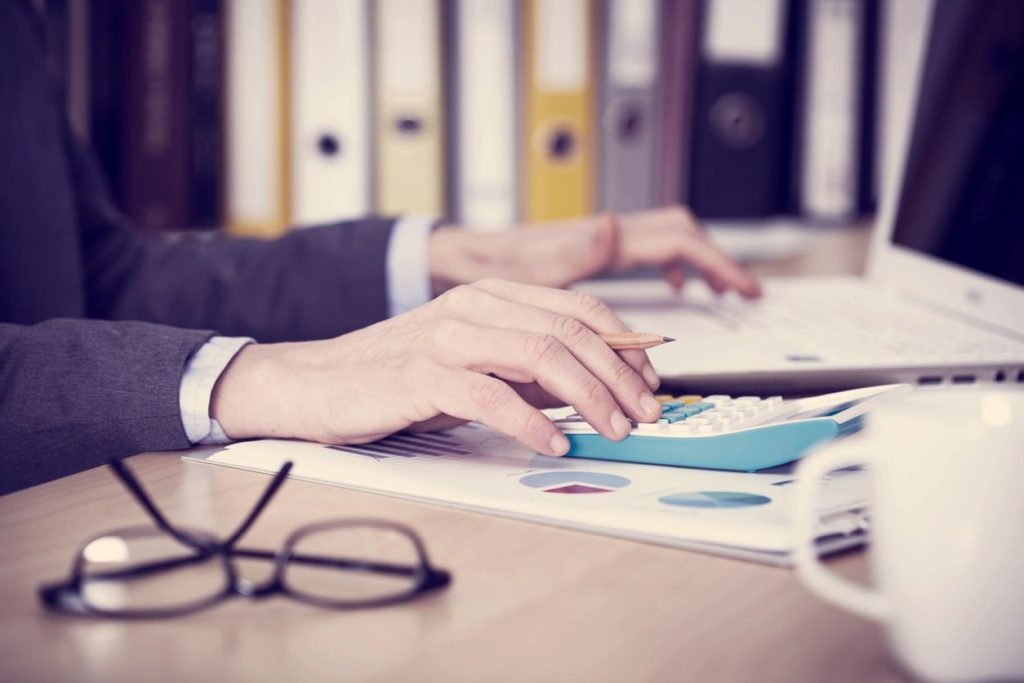 Wire fraud is a cybercrime not just limited to real estate—it can occur anytime someone is "wiring" money, aka transferring it electronically to another person or entity. In real estate, it can occur when a scammer poses as your Realtor, lawyer, or a title company representative, then convinces you to wire your down payment to their account, never to be seen again.
Mortgage wire fraud relies on a complicated hacking technique called phishing. In a phishing scam, a hacker uses fake emails, phone numbers or websites to impersonate someone you trust. They often use an email address or phone number that looks like the one your real estate agent or lender uses. These emails and texts can look authentic and even contain personal information that only someone you know would have. Of course, the scammer phishes your personal information out of your agent's inbox beforehand.
Another technique used is called "spoofing" to make themselves seem more legitimate. Spoofing occurs when a scammer uses special software to mimic your agent or lender's phone number or email. When a scammer calls or emails you from a spoofed account, it can look exactly like you're talking to someone you trust.
The goal of mortgage wire fraud is to get your closing costs into an account that the scammer owns. The scammer may tell you that there's been a last-minute change in their banking procedures. They might also tell you that they sent the wrong address the first time.
The truth is that the address the scammer gives you will go straight into their pockets. Once you initiate a wire transfer, it's very difficult to get your money back. Mortgage wire fraud can leave you thousands of dollars in debt and delay your closing.
The Bottom Line: Buying and selling a home is an exciting time, but there can be pitfalls for unsuspecting consumers. Watch this video for four tips to protect your money and advice for what to do if you've been targeted by a scam.