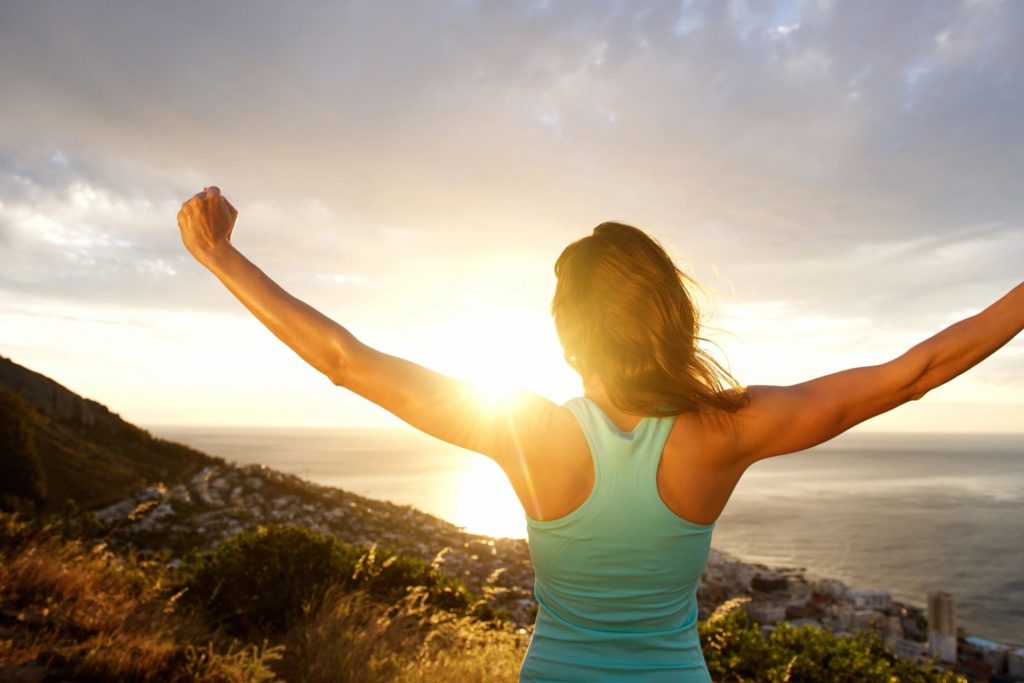 What a time to be in the real estate housing market! High buyer demand coupled with record-low housing inventory is creating the ultimate sellers' market, which means if you have thought about selling your home, now could possibly be your time. However, that doesn't mean sellers are guaranteed success no matter what. Don't pass on hiring a Realtor, you'll need their help.
When inventory is low, like it is in the current market, too many people erroneously think that buyers will pay any asking price. Even in a sellers' market, listing your house for the right price will maximize the number of buyers that see your house. This creates the best environment for bidding wars, which in turn are more likely to increase the final sale price. An experienced Realtor will help you set the best price for your house so you can achieve your financial goals.
A big plus in a hot seller's market is that the homes that are older, outdated, or more unconventional sell during this time more than any other. Buyers want a home and will overlook any flaws just to get in one. The seller has a better than good chance to sell their home without making major updates. A Realtor can go through the comps in your neighborhood and evaluate whether you should fix anything or leave your home as-is.
You still should stage your home so that it is seen in the best light. Buyers become more emotionally involved if they can see themselves in the home. Curb appeal is extremely important when you're trying to sell your home. Trim the hedges, cut the grass, and remove any unsightly weeds from the yard. If the paint on the outside of your home is peeling, consider giving it a touch-up or, if that's too much work, power wash it to remove dirt and grime. Also, give the outside of the windows a good washing to make them sparkle. Staging is a good way to get multiple buyers and perhaps start a bidding war opportunity. Why not get the most out of the sale?
Hot markets see more buyers purchasing with cash or minimal financing than other markets. Hopefully, your buyer might not need to be approved for a loan, which would greatly reduce the amount of time your property is under contract. If you decide to accept an all-cash offer, you will likely close in a short amount of time. Be prepared, at least mentally, for this possibility prior to placing your property on the market. It might even be wise to have a rental lined up if you do not find another property to buy right away.
Most importantly, know that you are selling in an up market and are more likely to sell for closer to your asking price than you would in a down market. So, you absolutely want to take advantage of it and do everything you can to make it shine. You might even be one of the many sellers that will get more for your home than you ever imagined.