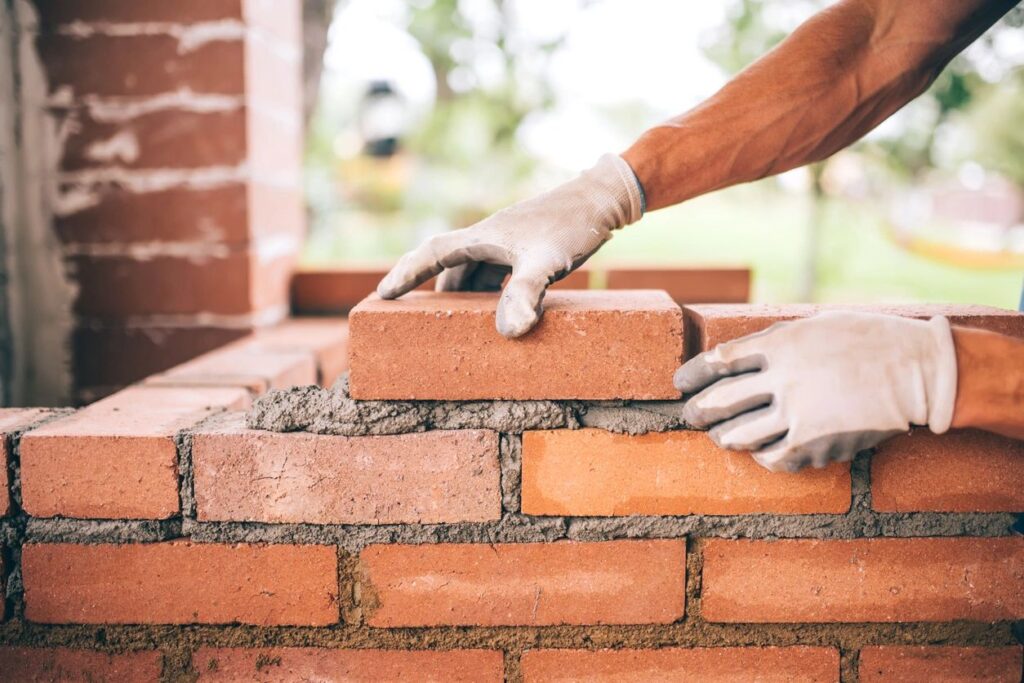 Nothing beats the feeling of being the first person to live in a newly-built home. Everything is shiny and untouched. There are three ways to buy a spanking new home: already built on spec, semi-custom home built as part of a development where you will be able to choose from a set palette of finishes and upgrades, or a purely custom home designed and built to your specifications from start to finish. The process of buying a new construction home is a lengthy one. Here are some samples of what you should know; the pros and the cons.
Some Good News (Pros)
Personalize & Customize: For some, this is the most exciting part of new construction. You have the opportunity to choose what you want that reflects your tastes, preferences, and personality by choosing the finishes you want. This is an opportunity that doesn't come with buying an existing home.
Energy Efficient: With modern construction and the integration of advanced technologies comes the added benefit of energy efficiency. New construction homes are built with the latest advances in construction materials and building practices, which can give new homeowners the benefit of reduced monthly utility bills
Pick Your Lot: The lot you choose for your home can impact your quality of life and the future resale value of your home. Consider the view, the location on the street, what direction the home faces at sunset & sunrise, and would future home buyers find the positioning of the home as convenient?
New Home Warranty Protection: Buying a new construction home means that everything in it often comes with a warranty. You can confidently know the builder will cover the cost of any issues during the warranty period, such as a leaky roof or broken water heater. Unlike when buying an existing home where you may not know about hidden defects or problems until after you've purchased the home – and you're left with the bill.
Designed for Your Lifestyle: With several options to choose from, a new construction home lets you design a space that fits your style. The choice is yours. Pick ceramic tile, granite countertops, finished wooden cabinets, or palatable neutral wall color, your home will be finished in a way that's tailored to your preferences.
Some Bad News (Cons)
Price: On average, it costs about 20% more to build your own home than to buy an existing one. Often, buyers walk through the builder's model homes and want their new home to be just like that one. In reality, the model home will be much more expensive than the traditional properties in the community. It's best to use a Realtor to help through the process.
Landscaping: When developers create new neighborhoods, they tend to tear down all of the vegetation in the area. It's the most costly way for them to break ground and get started. Landscaping is just one part of the process of planning a custom home but is often an afterthought. The landscaping you want for your home may have an impact on the structural design of your home and where it will be situated on the property. Most new construction homes will give you a little bit of landscaping in the front to start off with but they won't do anything in the backyard. This means that you'll probably have to fence the backyard if that's what you need, start from the ground up with growing trees (that take years to grow) and plants, and you may even need to lay turf or seed the lawn.
Homeowner Association Fees: Most new subdivisions and developments will have some sort of homeowner association dues that cover management and any common area maintenance. That being said, many of these new subdivisions will also have community amenities such as clubhouses, swimming pools, or playgrounds.HOA dues can range anywhere from less than $100 a year to several hundreds of dollars per month.
Commute: New construction typically happens further out from the cities. A new home usually means a longer commute to work. It also means you might have to wait for shopping, schools, libraries, firehouses and other key pieces of infrastructure to be built. Those things usually come after there are enough homes and people to support them
Noise: Unless the home that you decide to buy is the last one to be built in the neighborhood, you can count on the daily noise of the rest of the homes being built around you. This could be several months or even years depending on how long it takes to build up the community
The Bottom Line: Building a new home requires a buyer to be very involved.  A custom build gives you full control, but also means managing a lot of details and making hundreds of little decisions. No matter where you decide to build a new home there will be pros and cons to new construction that must be weighed properly before making a final decision.