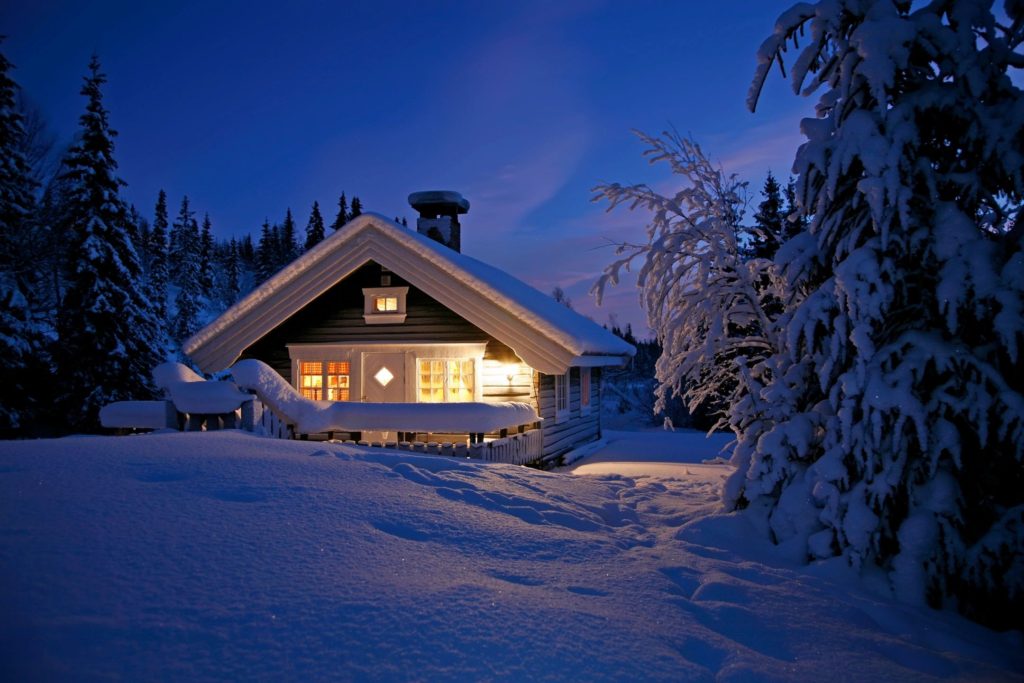 With prices surging worldwide for heating oil, natural gas, and other fuels, the U.S. government said Wednesday it expects households to see their heating bills jump as much as 54% compared to last winter.
Whether you heat your home with a furnace, boiler, or central heating, there are ways to save money on your monthly bill. Begin now to winterize your home as the cooler temperatures are ushered in. It's always a good idea to have your furnace inspected as well as stock up on filters. A dirty filter makes your furnace/heat pump work harder which leads to higher heating bills. Change the filters about once a month.
There are simple things that add up that will help reduce your monthly bills.  A few inexpensive ideas:
Turn your thermostat down. According to the Department of Energy, you can save as much as 10 percent a year on heating and cooling by simply turning your thermostat back 7-10 degrees Fahrenheit for eight hours a day.  Those eight hours can be while you are away at work. They also suggest having your thermostat set to 68 degrees when you are at home and dropping that even lower when you're sleeping.
Run your ceiling fans in reverse. Hot air rises, so run your ceiling fan at a slow speed in reverse (counter clockwise) to push the warm air back down to floor level. Most ceiling fans have switches that allow you to change the direction of the motor rotation. 
Take advantage of the sunny days. Open your curtains and blinds on the south facing windows through the day,and feel how that sun heats up your home! Make sure you close them again once the sun sets to keep that heat inside. 30% of heating loss in a home happens through the windows, so the thicker the curtains and the shades – the better!
Seal up leaks. Check out your walls, windows, ceilings, doors, light fixtures, outlets and switches for any escaping air. Look for things like hole and gaps. Adding simple weather stripping around your windows and doors is the easiest and cheapest way to help keep the warm air in your home. Ducts tend to get small leaks over time which allow the heated air to escape. An easy and inexpensive fix to these leaks is using metallic tape found at any home improvement store. When you are not using your chimney, make sure the flue is shut to prevent warm air from escaping.
The Bottom Line: Bundle up! It could be an expensive winter ahead when it comes to heating your home. Check with your electric company to see if they have "even billing" where you spread your winter payments out over the whole year, paying the same amount each month. For now, the first step is to find the problems around your home and identify where you could be more energy efficient.