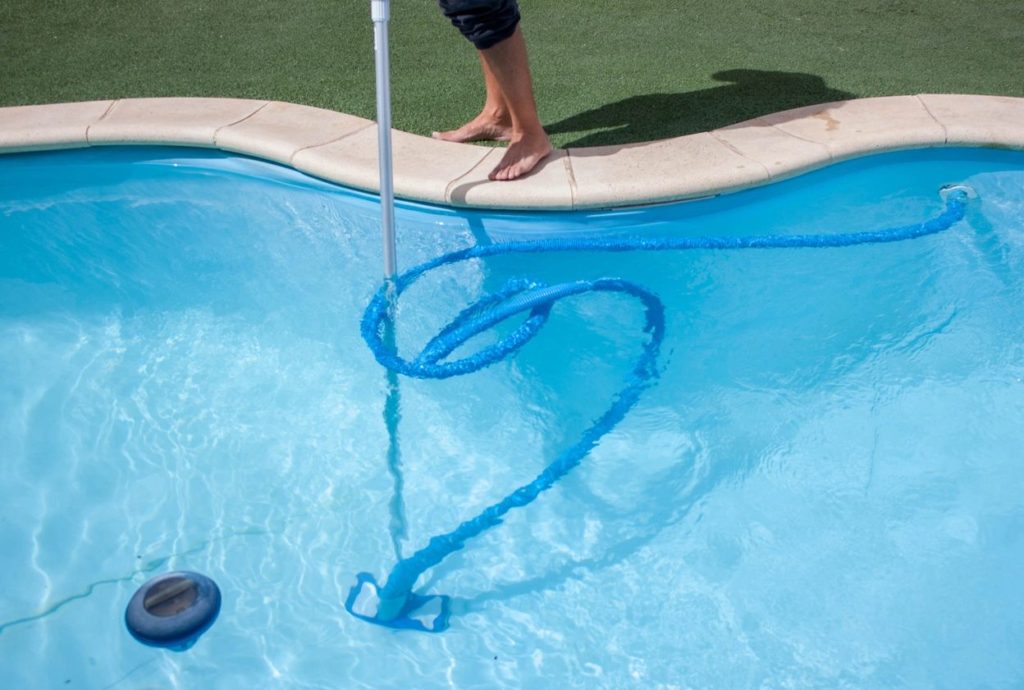 If you're considering jumping into this crazy housing market or if you just want to make some upgrades that will retain value, remember that not all home improvements add value to a home. Talk to a Realtor before you start making any major improvements if you aren't sure.
Upgraded bathrooms will add value, however, avoid going overboard. According to a National Association of Realtors Research Group study, updating a bathroom is one of the most popular home improvement projects in the United States. It's also one of the few home improvement projects with the potential for increasing value close to how much you spent on it. But only if you do it right. Make it simple. Add fresh paint, updated lighting, and repairs to any damage you did to the bathroom over the years. If you can keep the remodel under $5,000 start to finish, you can potentially turn a profit. It's tempting to go with high-end appliances and overly extravagant bathrooms definitely fit in the category of projects that will actually hurt your home's resale value. 
Fresh paint will always help a home look its very best, but steer clear of bold, bright, or dark colors. Painting the interior or exterior is a low-cost improvement that makes a big statement.  White, tan, and gray in various shades can make a home look clean, open, and inviting, even if none of these colors are your favorite. You may prefer reds, purples, deep blues, hot pinks and the like, but don't assume that buyers will. They may look at it as an expensive paint job they don't want to tackle.
Buyers want an upgraded kitchen, but renovating using high-end appliances won't guarantee you'll get your money back when it's time to sell. Instead, focus on the most worn or dated parts of the kitchen, such as flooring and countertops, and go for mid-range appliances if they even need an upgrade.
Many homeowners believe a swimming pool or hot tub will add value to their homes, but a pool or hot tub can decrease a home's resale value, especially if you live in a cooler climate where pool season is minimal. The high cost of pools does not end after installation. Routine maintenance also is expensive and most buyers know this. Families with younger children tend to stray away from homes with pools. With the cost to build a pool, maintenance expenses and a very minor potential value increase, a swimming pool addition simply isn't worth it for most homeowners.
The Bottom Line: Your best bet would be to contact a trusted professional Realtor in your area. She will be able to advise you about what you need to do to prepare your home for sale. Many buyers spend too much money upgrading their home before putting it on the market hoping they'll recoup those costs in the sale and that does not happen often.