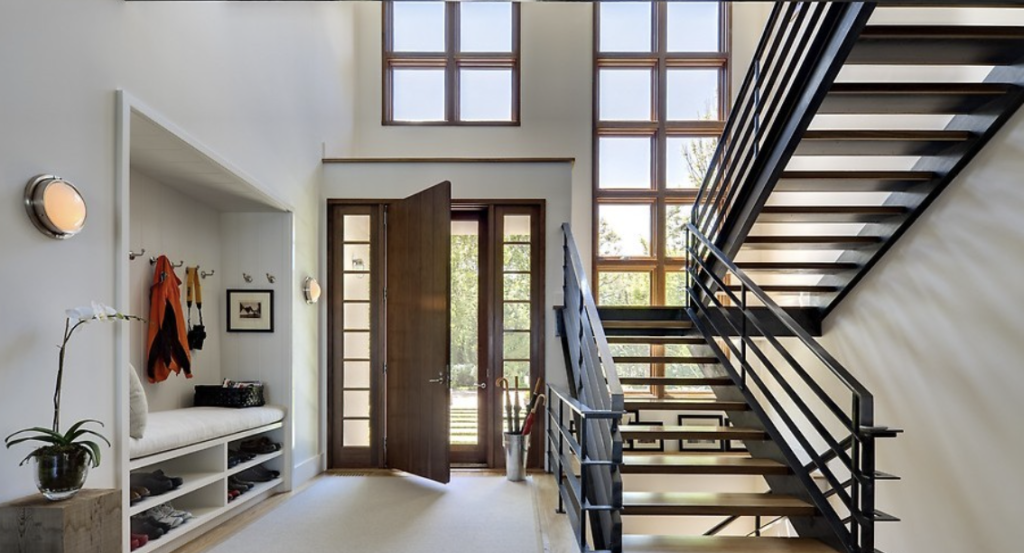 "According to the National Association of Realtors, 63 percent of home buyers will drop by after viewing a home they like online. What will they see? The home's exterior – including the front entry, yard, driveway, sidewalk — should serve as a snapshot of what's to come when potential buyers enter your home." (HGTV)
Curb appeal is important, but to get potential buyers actually to and then in your home, it is all about your home's web appeal. Your first showing usually happens online. Studies show that sellers and their agents have seven to 10 seconds to capture a buyer's attention online and if not, they swipe left, pass on the home and move on to the next one. In such little time, you've got to make sure your Realtor has upped your web presence!
Start with preparing and staging your home, both inside and outside. Once it has been staged, the key to creating Internet attention is to compose sharp, clear photos that are big and bright! Using a professional photographer can mean the difference in your home selling or not even being seen. Remember, if the photos do not show well, the home will likely be passed over with a simple click of the mouse, with little chance of consideration for an in-person viewing 
What is your home's best feature? Is it the recently updated chef's kitchen or the beautiful outdoor pool and patio space? How about that marble fireplace or the home's front exterior? Whatever it is, be sure to take plenty of photos of the home's best features. Your Realtor may even want to make one of these photos the first picture that buyers see in the MLS database and other online real estate marketplaces. We recommend walking the home with your real estate agent to assess the property's best selling points. Prior to the photo shoot, be sure to point out these features to the photographer.
Remember: when it comes to listing photos, quality trumps quantity. Unless your home is the size of a castle, there's no reason to have 100 listing photos. Not only is having an excessive number of photos overwhelming for homebuyers, but it also doesn't leave them wanting more. On the other hand, if the listing has too little photos, most buyers will wonder what exactly the sellers are hiding. Your Realtor should be able to provide you with guidance as to the appropriate number of listing photos. Just be sure to choose only the best for the listing. After all, no one needs to see 10 photos of your master bathroom.  
The Bottom Line: So many decisions are being made by home buyers just by the photos they find of your home online.  Make sure your home is at its very best when it comes time to take the listing photos of your home.  When it comes time to hire a Realtor don't be afraid to ask to see some of the listings they have done so you can check the quality of their real estate photography.