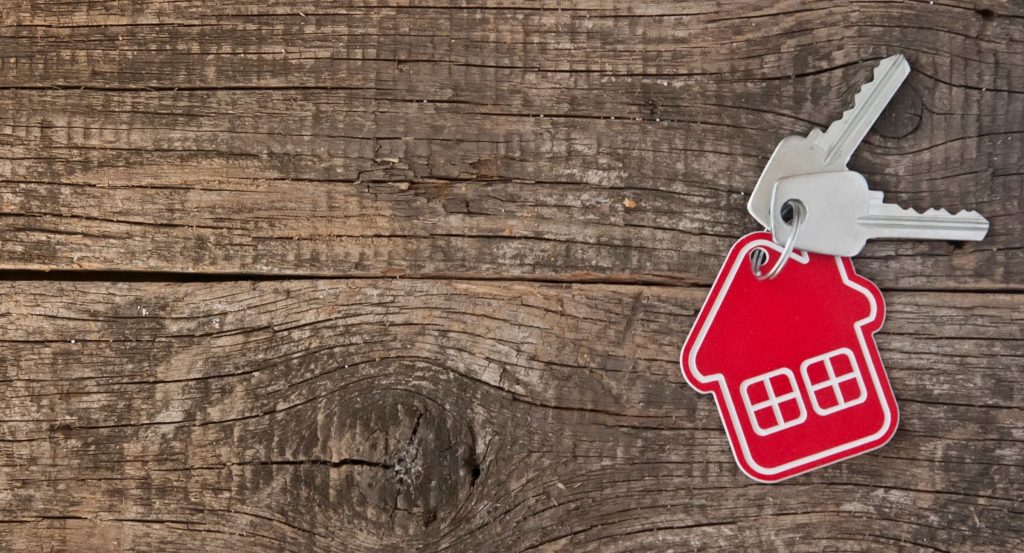 Red flags can appear anytime during a house-hunting process and depending on the size of the problem, it could signal that it's time to walk away. Some slight problems or minor defects can be fixed, but some issues can seriously detract from your investment, and even endanger your health and safety.
Foundation Issues: If your home inspection report lists concerns with the integrity of your home's foundation, don't ignore them.  While all poured concrete foundations will crack at one time or another, hairline cracks are not an indication of a problem. If a crack is wider than 1/2 inch, however, it's a good idea to have a foundation contractor examine the area. This also holds true for cracks that appear to have been recently patched. Large cracks can indicate an unstable foundation. Not all foundation issues are expensive to fix. However, major structural problems that require stabilization using hydraulic piers can cost a lot of money.
Electrical Issues: If a light switch does not work when you flip it, it's probably just a minor electrical issue that can be fixed later. But, Outdated wiring or too little voltage is cause for concern. Not only will you not be able to hook up all your electronics and appliances, but problems with your electrical setup can also increase your risk for a home fire. Major electrical issues can end up being costly projects that require permits, professionals, and inspections to bring up to code. 
Roofing Issues: A complete roof teardown is a substantial investment, so it's important to know how old the roof is, particularly important in areas of the country where there is a lot of snowfall since that can shorten the life span of a roof.  Besides the costs of replacement or repairs, leaky roofs can lead to other problems like mold, rot, and water damage. 
Mold: If water damage or mold is found in the home, consider it a red flag. In truth, most homes will have some mold in crawl spaces and attics, and not all mold is bad for your health. But, important: mold can mean there are other problems, like water leaks from the roof or major appliances, that could be costly to correct. It's imperative that the source of the mold is found. Otherwise, the problem could worsen, and you could end up with a health hazard.