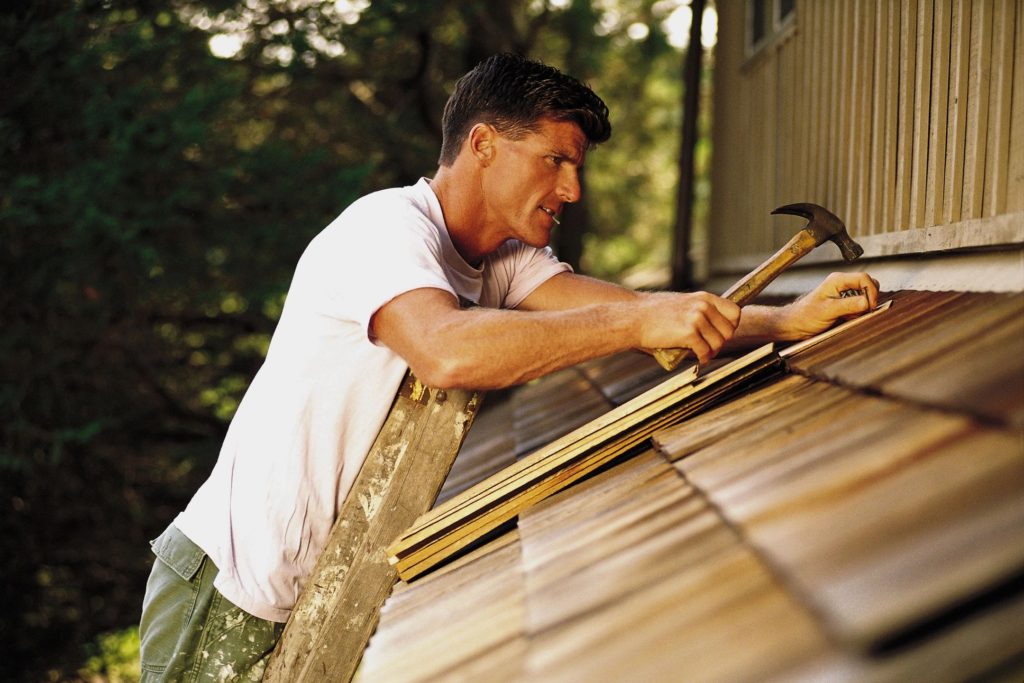 There are quite a few mistakes that Real Estate Agents see time and again that can really botch the sale of a home. We rounded up seven here:
1. For Sale By Owner
Trying to sell your home by yourself is sheer madness. Hire a good seasoned Realtor. Homes without representation remain on the market longer and end up selling at a lower price than those with a Realtor leading the way.
2. Pricing
Overpricing or underpricing is a huge and costly error. You may think your home is worth more, but remember to set a realistic price based on comparable homes in the area. This is where a Realtor comes in to help you understand the market you are in. She/he will bring the comps – will know what is currently on the market, know the homes that have sold recently and those currently for sale.
3. Not Making Repairs That Are Necessary
You'll lose money if you don't remedy repairs before you list your house. It's less costly to fix things ahead of time, rather than have buyers see all of your home's faults at a showing. If you don't, you're almost guaranteed that prospective buyers will offer less or ask for a credit back for the work that needs to be done before the deal closes. Think you can get away with hiding major problems with your property? Not a chance. Any big problems will be uncovered during the inspections.
4. Not Cleaning Before a Showing
Don't worry if you can't afford to hire a professional to come to clean your home before a showing. There are many things you can do on your own. Create a sense of spaciousness by decluttering. From the kitchen countertops to the overstuffed closets to the trophies, awards, family photos lining the shelves in the family room, it'll cost nothing to box it all up and store it away. A great idea is to have your Realtor or a good friend come by with a fresh set of eyes. Have them point out areas of your home that need work. Because of your familiarity with the home, you may be immune to its trouble spots.
5. Letting your ego get in the way
Many sellers take negotiating personally and lose out on creating a win-win deal (if not the entire deal). Remember, this is a business transaction — perhaps the biggest one of your life. Nothing kills a real estate deal faster than an over-priced home. Don't let your ego factor into the listing price. Choose the strongest real estate agent and trust them to guide you to the appropriate square footage cost. 
6. Bad Photographs
Studies reveal that professional real estate photos can help a listing sell faster than comparable homes without professional photography.  Blurry or poor-quality photos can be detrimental when selling your home. Real estate listing photos are particularly important when it comes to using the internet to home shop. According to the National Association of Realtors, 92% of buyers use the internet to shop for a home. Without photos, many homebuyers won't even bother clicking on an online home listing.
7. Neglecting the Outside of Your Home
After all the work done to improve, clean, and make the inside of your home shine, and then neglect the outside, you run the risk of potential buyers leaving without ever entering your home. The very first impression of your home is the curb appeal or lack thereof. Preparing the exterior of your home is just as important as staging the interior. A fresh coat of paint for the home, shutters, and door goes a long way. There should be no visible weeds, and mowed lawn, pruned trees, and other landscaping. Wash the windows and power-wash your siding and walkways. This should bring buyers through your door, increasing the likelihood of a quick sale.