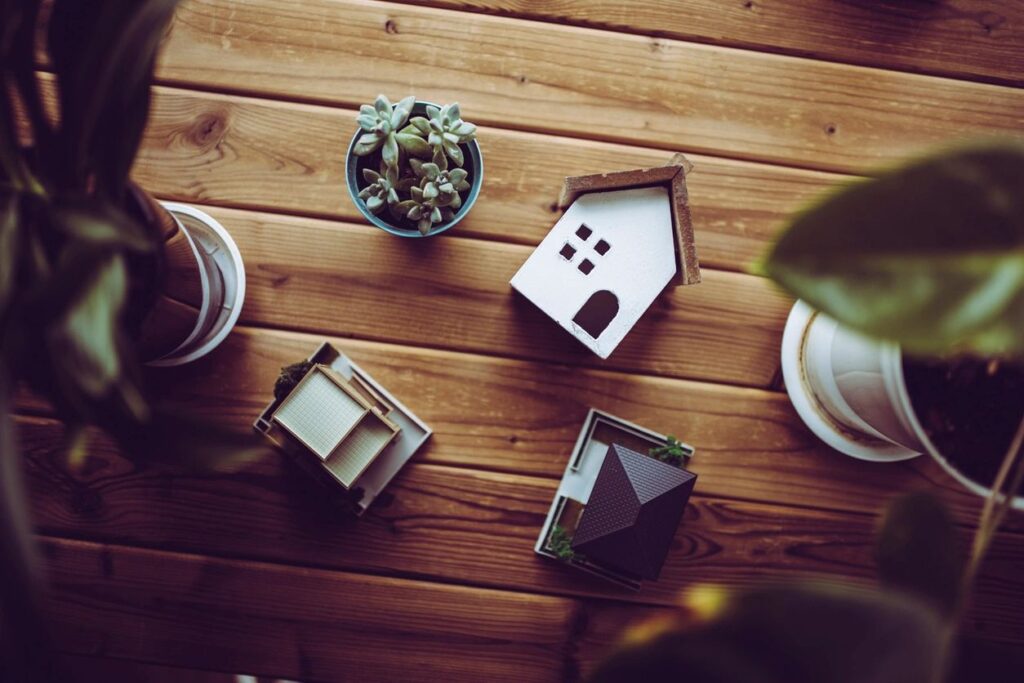 The new year is a time for a fresh start and if you are thinking about putting your home on the market this spring now is a perfect time to start preparations! There are things to do before listing your home that will require little effort and hardly any budget – music to the ears. Enter 2023 with a calm, clean, and well-maintained home.
Declutter!
Short days and the cold season give us all plenty of time to be inside looking for things to do. Buyers will want to be able to picture what their life would be like in your home, so remove, toss and donate clutter and personal possessions. A clutter-free home is also much easier to keep clean between showings. Consider getting a storage unit where you can put away unnecessary furniture, throw blankets, pillows, etc.
Minor Repairs
With all the extra motivation the new year brings, take some time to tackle any of the minor repairs you keep putting off, like filling nail holes, repairing leaky faucets, touching up trim with paint, etc. Chipped paint, running toilets, and squeaky doors may seem minor but give the signal to potential buyers that your home has not been well maintained. 
Paint is one of the cheapest, easiest ways to update the look of your home before you list it. You don't have to paint every room, just those that obviously need it. Rooms with dark, chipped or dirty paint are the ones that will benefit the most. If you have wallpaper in your home, consider removing it as it always dates a home and painting is such an easy remedy.
Kitchen Updates
This might be fun – change out the cabinet hardware in the kitchen. So easy to do and not pricey. Changing out the handles and knobs to a brass or silver finish can drastically update the look of your cabinets. Home Depot & Lowes have a large selection.
Deep clean your oven, stove, and refrigerator but be sure to keep on top of it weekly. It's amazing what you will find when you pull out your refrigerator from the wall – have a vacuum handy! A clean, fresh, bright kitchen that makes the most of the space will attract buyers and does not need to cost an arm and a leg. Clean the kitchen windows, inside and out. Consider removing any window coverings.
Newsflash: Potential buyers will be looking inside your cupboards. If they are overstuffed, that gives the impression that there isn't enough storage space in your kitchen. Remove excess stuff, mismatched items, and anything that simply does not look good. 
The Bottom Line: All of the above can be done in a month or less, just in time to get you ready to freshen up your outside. Putting thought and planning into the sale of your home means less confusion and stress during the actual home selling period. Happy 2023!