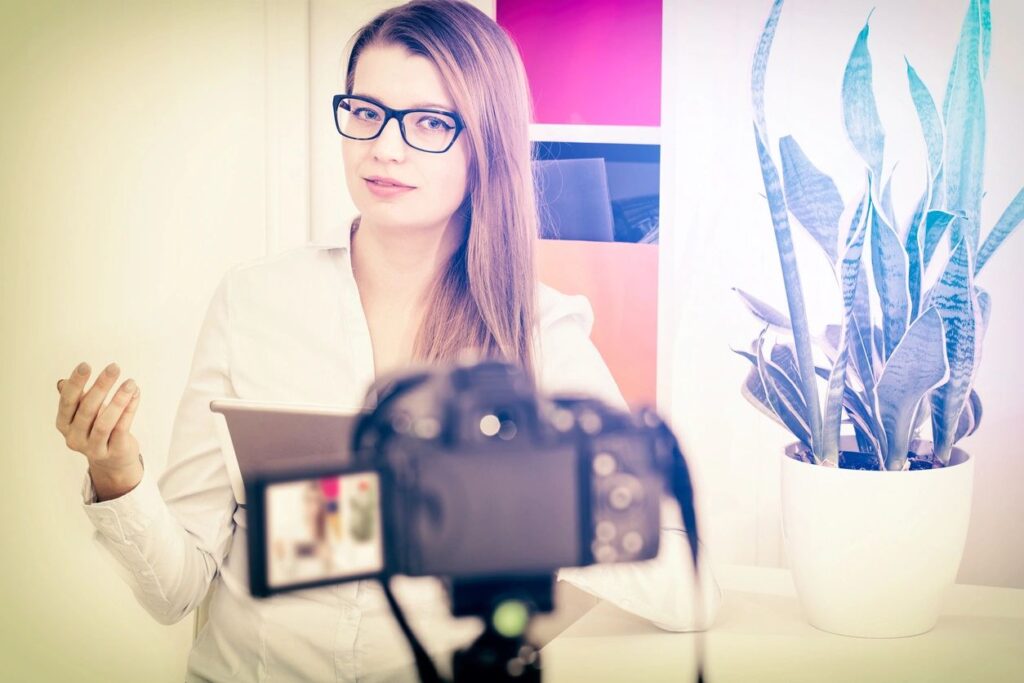 Social media is a vital tool that realtors should absolutely use to grow their businesses, a way for buyers to discover home listings, show their expertise, and start developing relationships & leads. If you're not using one or all of the social media platform options, you're at a disadvantage, because your competitors probably are.
Instagram, Facebook, TikTok, Twitter & Linkedin are all free forms of advertising the homes you are selling. At this point, anyone with a smartphone, from kids to a retired relative is on one or more platforms. For a small price, you can have the option for boosting any post you make for the ability to become even more visible as well as have the option to reach the "exact" audience you are selling to.
Whether you're working with an agent or selling your home on your own, how the listing is marketed is crucial. Sharing attractive, important, and relevant content daily is how to play the social media game. The images and videos you use should be of high quality.
These platforms can put Realtors and buyers in the same room together, yet miles and states away via live video. Just like an in-person showing, these live showings should be pre-staged, the walkthrough must provide the clients with a sense of the layout, and the online experience must be easily accessible to all users.
The outside of the home is important, too. It's where you should begin your live tour as you would normally. You'll want to make sure the buyer is getting a good look at the exterior from all angles. They will want to get a grasp of the home's curb appeal, the parking situation, and the surrounding neighborhood as much as possible. Be ready to answer questions from viewers as they watch.
Video messages, live or pre-taped in your social media posts will enable your audience to feel like they know you and slowly want to work with you. Especially when you use the "stories" on Facebook and Instagram as a place on social that feels more authentic and real. Stories are where the viewer will discover more than what you share on your feed. You will be giving them direct access to you as you give them a visual, quick way to clearly see who you are and how you might be able to help them. Don't be shy, just start talking and sharing. After a few times, this will become part of your routine.
The Bottom Line: All of these platforms are additional opportunities to grow your real estate brand and establish connections through fun, interactive experiences. Building your brand as authentically as possible through beautiful photos and videos is essential to the success of any business. Social media should play an important role in your marketing strategy.