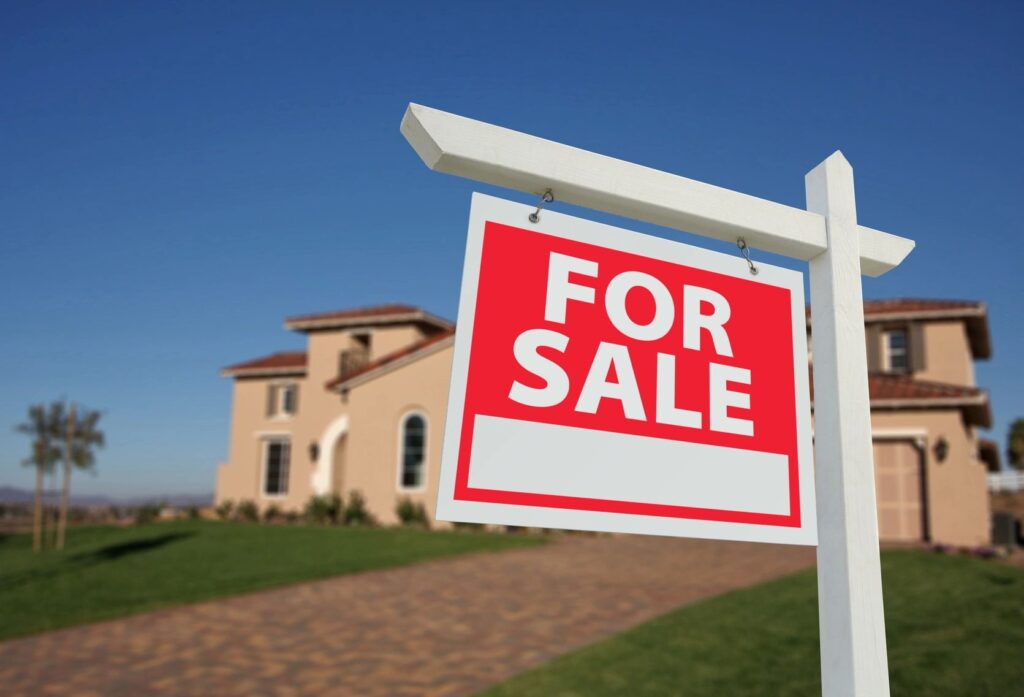 A vacant, empty home does not sell faster. There aren't many buyers out there that are able to see themselves and their belongings in a furniture-less home. It's important to leave a few basic pieces behind or risk the home looking and feeling smaller than it is. As a seller, you want to help people see your home's potential. Listen to the advice of a seasoned realtor or consider hiring a professional home-stager.
Get at least three references before choosing a realtor. Hiring an experienced agent to be with you throughout the entire process of buying a house can save you many problems. If you can, reach out to the people involved in the realtor's last three transactions, not just names they have given you as a reference. Use this opportunity to find out if previous clients were happy with their experience. Learn what kind of a negotiator the realtor in question is and whether they were attentive to their clients throughout the process, from start to finish.
Hire a professional real estate photographer before you put your home on the market. A lot of realtors will often come to you with one, as part of their "package", because selling your home is as important to them as to you. Everyone knows buyers are looking online before they even decide to go inside and a pro will know exactly what angle, lighting, and framing to use to bring out the best features of your home. The photos buyers see online are what ultimately help the decision of whether the home is worth the time to see.
A house that is overpriced won't sell. If you price your home too high the right buyers won't even give it a look. Buyers are savvy now, they are able to do homework and find out what a home is worth. They've hired skilled Realtors that have gathered all the comps for the neighborhood. Price it too high and your home will sit on the market without interest or traffic and the longer it sits the more of a negative association will come with your home. Buyers automatically assume homes on the market for a long time mean that there is something wrong. 
The selling of your home is a business transaction and not an emotional one. A home is one of the biggest investments made and people become attached emotionally. Acknowledge that selling your home is going to be stressful and emotional upfront and that will enable you to make good decisions going forward such as the pricing. Remember, it's the people that make the memories, not the places. You are selling for a reason and oftentimes that means there is a new positive experience on the horizon. Focus on that.
The Bottom Line: Most successful real estate agents are true professionals and any advice they offer is in their client's best interests. The right realtor will know how to market and sell your house. They will help you sell for more and save money where it counts while negotiating for anything else you might need.