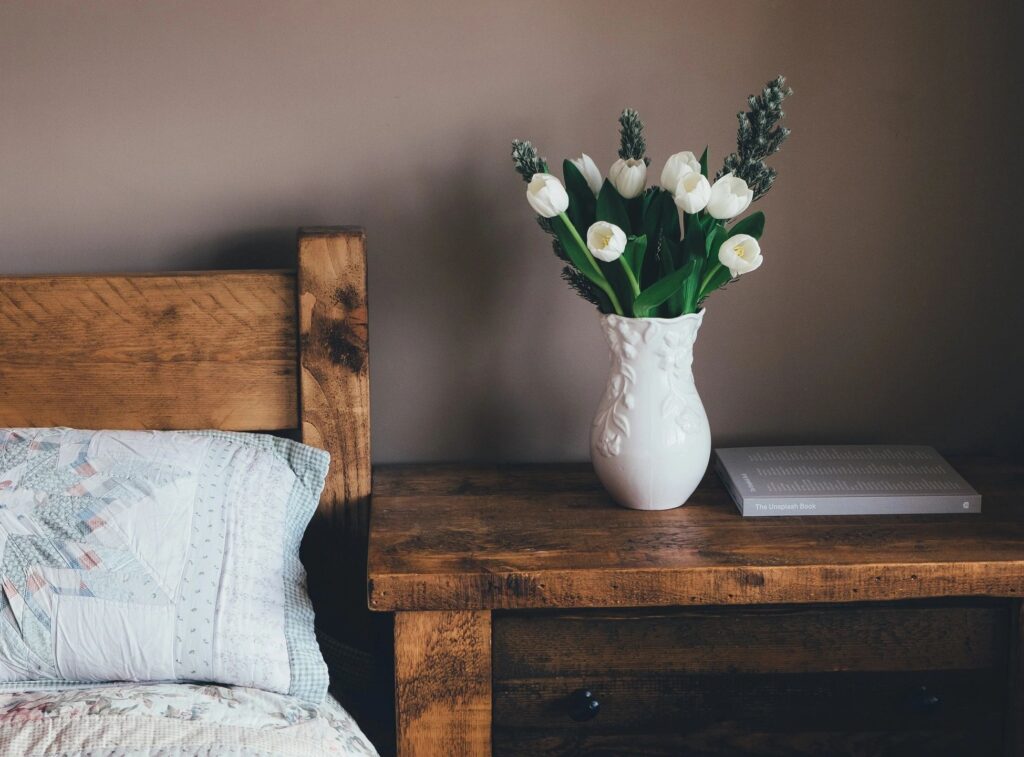 Home buyers put a lot of effort and intention into finding the perfect home for their families. When they walk in the front door, it should feel like home to them. They need to feel that personal connection and envision themselves in each room. A home stager can help you put your home together by creating the atmosphere you need to appeal to buyers as they walk through your home. The buyer will have the feeling of being at home and never consciously know exactly why!
The person staging your home will have to be honest, and it can be hard on you as a seller. You have loved your home and can't see exactly what an outsider can see in your home. It will be best to let the personality of the house be showcased and not your family's personality. All the trinkets you have collected over the years and out on display will probably have to be packed and put into storage. Rearranging furniture to balance and maximize a sense of space in a room is yet another key to the process. For instance, too big of a couch could dwarf a room. It can be important to get rid of unnecessary furniture and might take a professional to guide you in the right direction.
Each room should feel fresh and inviting and often simply (and cheaply) painting pleasing colors on the walls can make a lasting impression on a buyer. Neutrals are the safest way to go. Even if a buyer isn't smitten with your neutral choice they won't feel like they would have to run out and paint over it right away as they might with a pink or a red. Don't be offended if the person you have hired to stage your home wants to change the color of your favorite room. The goal is to sell your home as fast as possible, so do your best to remove any emotional attachment.
All homes have selling points such as unique architectural elements you may take for granted or a fabulous view that is hidden by window treatments. These should be showcased, highlighted, and staged to stand out. There are ways to enhance each room and it is best to have a critical eye to make sure that each detail shows its defined purpose.
The Bottom Line:  Obviously if you are trying to sell your home it goes without saying that you want to sell it as quickly as possible and get the asking price. It will make all the difference in the world to hire a professional home stager or to vet a trusted realtor who has the knowledge and experience to maximize your home's potential.