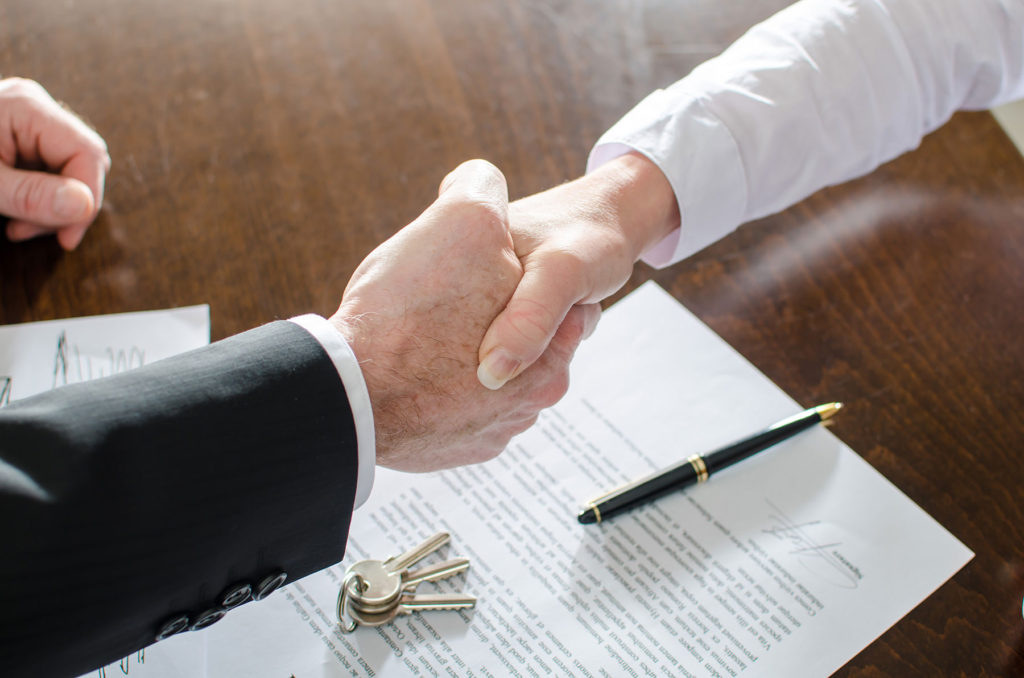 Title First Agency works hard to ensure a seamless experience for Realtors and their clients. From contract to closing, Title First handles all the details to help your transactions run smoothly and close on time.
Title First Agency can help Realtors by getting the names, addresses and phone numbers for properties that their client are interested in buying. Maybe the buyer wants to find a home of a certain age or in a particular area – whatever it may be, a Title First Agent has the ability to access a lot of data and can find the information needed. Buyers often drive around neighborhoods that they want to live in and see the perfect home for their family. A Title First Agent can look up the information of who owns the home and how long they have been there at the exact address. This will enable the Realtor and the buyer to put together a homebuyers letter to owner.
Title First can assist Realtors in promoting their business with our full line of marketing solutions. For your next listing, make a good first impression on potential clients and prospective buyers with a bound presentation of property information. We have the ability to help you design, print and mail your full-color glossy, postcards. Use our Net-to-Seller tool that will help estimate a client's profit and present it in a professional format to be shared. Or, give our Title First Agent App a try to provide a higher level of service to your clients. This app will enable you to give quick and easy estimates to any real estate financial question. The app features net sheets, quick estimates, closing,costs, prorated taxes and much more. Finally, email us your MLS link, logo and personal photo and let us create a professional full-color info sheet for your listing.
Title First Agency has experienced real estate lawyers who have worked many years through settlements and closings. It's an invaluable asset to always have legal experts on hand with a good title company. The buyer, seller and you, the Realtor, can have peace of mind that purchases and end-to-end processes of closing on a property are performed seamlessly and on time.
The Bottom Line: At Title First Agency, we measure our success by your success. That's why we offer a variety of services to help you grow your real estate business. Beyond the above listed services, the issuing of insurance, and performing title searches, we can manage the escrow account for the home sale. We safeguard all money and documents related to the transaction for the parties involved, such as the deed to the home, closing costs, earnest money deposit and the down payment.