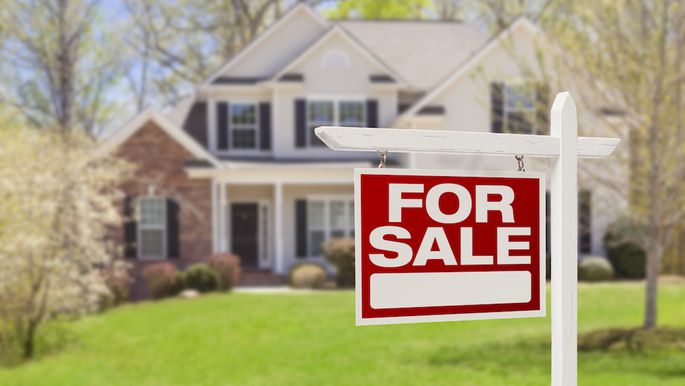 When you're deciding how much to list your home for, don't make the common mistake of overpricing your home!
If you price your home too high the right buyers won't even give it a look. Buyers are savvy now, they are able to do homework and find out what a home is worth. They've hired skilled Realtors that have gathered all the comps for the neighborhood. Price it too high and your home will sit on the market without interest or traffic and the longer it sits the more of a negative association will come with your home. Buyers automatically assume homes on the market a long time mean that there is something wrong. 
Look for a skilled Realtor that has been in the business a few years and that sells homes quickly. Basically, find a Realtor that does not need your business. You will find these are the agents that will give advice that will work, not advice that the seller wants to hear and fill you with false hope.
The Bottom Line: An overpriced home:
Gets fewer showings.
Attracts the wrong buyers. You've listed your home in a certain bracket now. Buyers looking in that bracket expect more and your home won't have what they want, leaving your home to sit on the market.
Helps your competition. Your neighbor's home, priced right, will look that much better sitting next door to yours with a bigger price tag.
Will have a negative perception. When you eventually lower the price it won't have the same impact because it has been sitting on the market too long.
Will have online search problems. Screening homes online involves putting in certain criteria into a search to screen out unwanted homes. It may seem a small thing, but when you price your home too far above the comps, you remove yourself out of these searches.