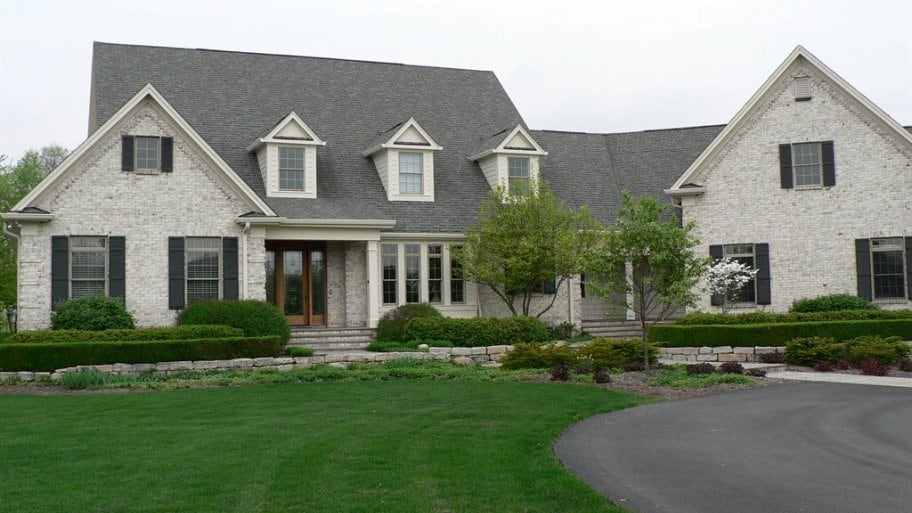 Shop for the best Realtor your area. Ask people that you trust and who have bought or sold a home who they used and how the entire transaction went. Would they use that Realtor again? Look in the local paper and online and see who is hustling up to your standards. Are they using social media? Beautiful pictures? Drone footage? Google the Realtors you like. Be sure they use professional photos. The internet is the first place people go to look for the perfect dream home.
Shoot for a day in May to put your house on the market and work backward from that date. Let your Realtor know that the date is when you will be ready for showings.
Have your most honest friends over and ask for opinions. We can't see what's right in front of us most of the time. We overlook imperfections, but future buyers won't.
De-personalize your house. Start packing photos, awards, and any extra clutter on walls or tables. Do you have pillows, throws, and rugs that are busy? Pack them up. The more neutral your home is, the calmer it will feel to future buyers, and much easier on their eyes.
Stage. While your friends are visiting, ask them what they think. Sometimes rearranging furniture will make the biggest difference in opening up a room. Make sure fresh white towels are in the bathrooms, fresh soap on the sink, add a plant and style the shelves and surfaces with interesting, neutral items only.
Focus on your curb appeal. A big key to selling your home. The first thing potential buyers see when they pull up. Rent a power washer and get rid of all the past season dirt. Fix trim, clean windows, replace doorknobs as needed. Repaint the front door if it looks weathered. Weed the gardens and plant hardy flowers. Cut back trees and shrubs – make sure they accent your home, not hide it. Your lawn should be beautiful.
To have your home ready to go and on the market as fast as possible, you need to be smart about where you invest your time and resources. Buyers judge homes within 30 seconds, and that is outside the home. The key is to get them in the front door.
Your Realtor should make your home's listing available to all MLS members within 24 hours of signing the listing agreement. All the marketing online, in the mail and email should be ready to go. The best chance of selling your home is when it is new to the market so make sure you have a Realtor that prices your house properly.