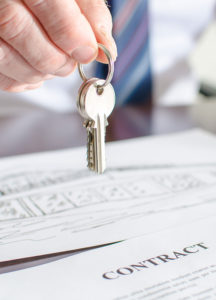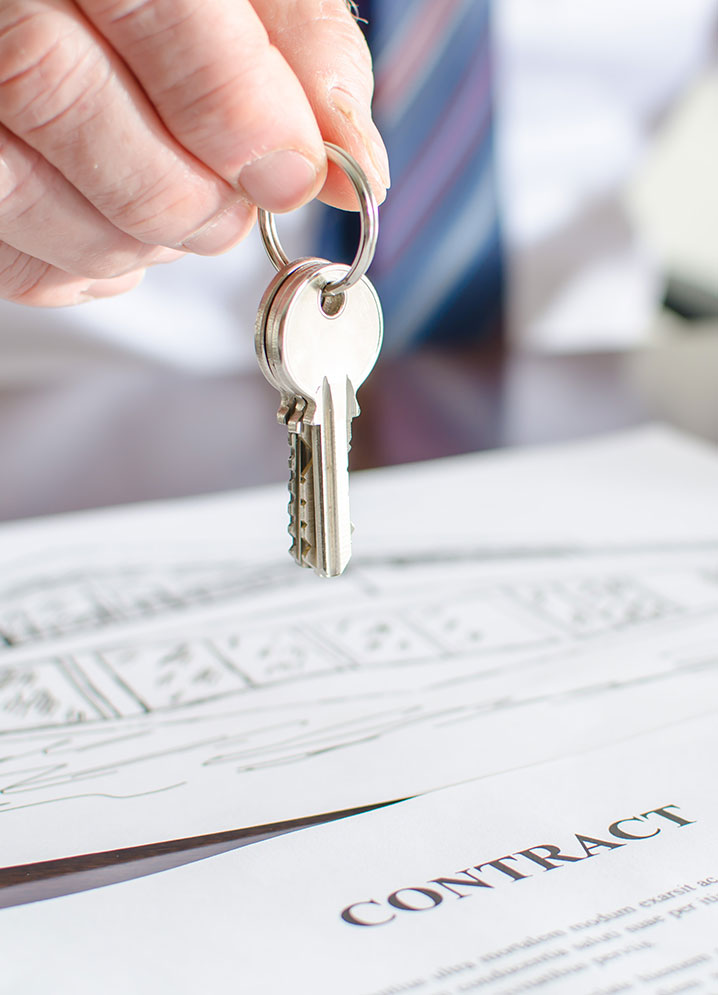 "Do I really need a Realtor to buy a house?" If you are having doubts, here are a few reasons that a Real Estate Agent is valuable during the home buying process.
Sure, you can look through the many internet real estate listings, but a knowledgeable Realtor can cut through all the fat, plus have access to other sites, know the neighborhood comps, have contact with other agents in town with "pocket listings" and sometimes know the background (or the "skinny") on a few homes. A Realtor is going to do all the dirty work and guide you through it all.  They are going to research the market trends and other important information that can be tedious.
The housing market is immense, there are literally thousands of options available and it can prove to be difficult to narrow down which homes are even worth looking at.  Your Realtor will have data about crime rates, education options, local businesses, commute times, zoning codes and a lot of other information that will influence your final decision.
Once you fall in love with a home, a skilled Realtor will have been through many homes and is trained to look for issues that might be hidden to you. Once the problem  identified it can be addressed and the Realtor can ask for it to be repaired.
The vast knowledge of market conditions and comp sales coupled with the Realtor's knowledge will help put together a competitive offer at the best possible price.  You will be given information on at current home conditions to find any issues that could be leveraged during negotiations. The Realtor knows how to navigate through the many documents plus be your voice when the negotiating begins.  If you end up with questions and concerns or are completely confused, your Realtor will be able to  clarify all the clauses, contingencies and jargon-filled fine print as well as find hidden fees and conditions that many people tend to skim over.
The Bottom Line: Anyone can shop for a new home without a Realtor. Buying and selling a house is one of the largest financial transactions people make in their lifetime. Realtors earn their commission by making sure you know exactly what you are doing. They are helping you through the many pages of documents required on the transaction. They are with you during the inspection (pest, foundation, furnace, sewer, electrical, plumbing, etc), appraisal and disclosure. It's in your best interest to use the resources of a skilled Real Estate Agent.