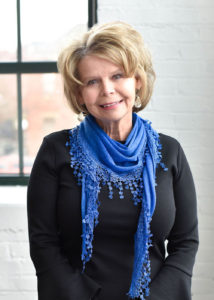 Title insurance assures that you someone won't show up at your door trying to claim ownership of your home. In the process of buying a home, Title First Agency will research the property's ownership history. We want to make certain that the current owner has complete ownership of the home, without legal claims such as a lien or levy from a lender, creditor or the government. We will make certain that the home is "clear to close".
Having title insurance on your home is a matter of being safe rather than sorry. What could possibly go wrong? There may be problems that were not found in any public records or unintentionally missed during the title search process, such as public record errors, unknown liens, illegal deeds, and missing heirs.  With title insurance, you will be covered for potential losses for things such as fraud, survey errors, and encroachment issues.
Title First Agency Insurance will protect you especially with an older, renovated home that has the highest number of claims and involves the highest dollar amounts. Even after the clear title search and the closing, there may be something overlooked that is important that could come back to haunt you. Owning title insurance will help you avoid a financial nightmare later on.
The Bottom Line:  Buying a home is never without risk. Having an insurance policy from Title First Agency simply ensures that this huge investment you have made – your home – actually is YOUR home. You won't have to worry about any legal issues.