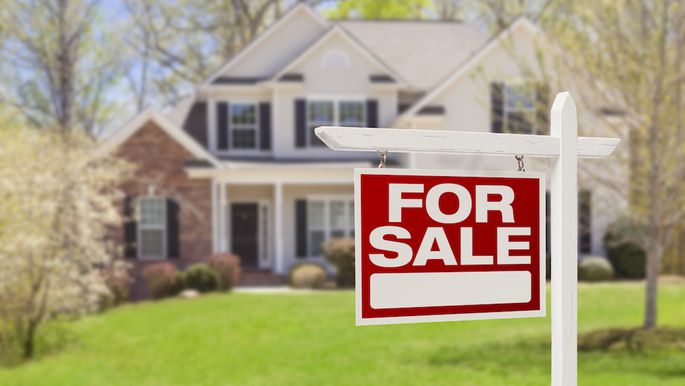 There are plenty of options that sellers can unconsciously do to derail their home selling process and make it more difficult to sell their home.  It's both an emotional and exhilarating time and even with family history attached to your home, it's best to shelve any sentimental feelings. There are too many mistakes that can happen and cost you money or even the sale of the home. Here are three mistakes that are the most common:
Not hiring a skilled Realtor. All statistics show that homes with representation sell for more money and in a shorter time period. Realtors will research comparable homes in your area, help you price your home right – not overprice it, market your home via social media, mailings, MLS, and newspaper and be the person that deals with the buyers and their agents. After interviewing and looking at past sales histories, and you have picked and hired the best Realtor, they should give you all the tips and tricks they know to get your home sold.
Not fixing problem areas – almost every home has them. If you try to cover up these trouble spots like issues with the foundation, any water damage, or mold will most likely come back to bite you and a good home inspector will discover them. This could cost you a sale. If these problems surface after the house is sold, a messy legal battle could arise. It's best to be upfront and truthful with your Realtor and the buyers. Before your home goes on the market, identify and repair problems.
Not setting the right price. The price you want and what the market will pay may be two very different things. Even in the markets where the inventory is tight, a good Realtor will be very careful to not overprice your home. If it is priced too high you take the risk of preventing potential buyers from even considering it, or it could cause the house to sit on the market for an extended period. The longer your home sits, the more it is perceived as overpriced – or perhaps as a home with something wrong with it. Homes that are priced too high usually end up selling for less than they would have if they had been priced correctly from the start. Pricing a home to sell is an art that the Realtor you hire must get right. They will look at the sales in your immediate area, as well as market movement, demand, location, and your home's condition. You don't want to be forced to lower your asking price after it's been on the market the first 30 days which are the most critical where sellers see their most traffic.
The Bottom Line: Selling your home is a lengthy process, so there is no need to rush it. Homes can stay on the market for months, but you should follow the lead of the best Realtor in your town and use their expertise.