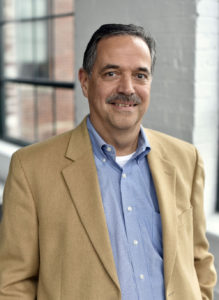 Owning real estate is one of the most precious values of freedom in the United States. We all want to be assured that the property we are buying is ours. That there isn't another mortgage holder and that nobody has any other restrictions on the property. Having title insurance will eliminate any risk or loss caused by faults in the title from a situation that happened before we bought the property.
An Owner's Policy of title insurance is the best protection against any these risks that can be hidden even after a search of public records such as:
Forgery: The seller could misrepresent the identity of the person selling the property.
Fraud: The seller may have stolen the identity of the person who owns the home or may even take out a second mortgage on the property.
Clerical error: An example might be a discrepancy in the property or fence line causing confusion in the owner's rights.
Outstanding mortgages, unpaid taxes, and judgments.
Pending legal action
An unknown heir that sweeps in and claims the ownership of the property.
An undisclosed divorce 
Incorrect survey
Mechanics Lien Claim
Federal estate or state inheritance tax liens
With title insurance, we, as the buyers, are guaranteed that anything that is found on the title will be corrected. Furthermore, we are protected if anything that was not discovered will be covered. Essentially, Title First Agency will assure the past is clear on the title as well as the future.