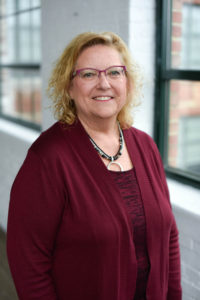 Homeowners oftentimes have more than one mortgage on their property. Once sold, the mortgage has to be released so the buyer gets a clear title.
A mortgage is a debt secured by the collateral of specified real estate property, that the borrower is obliged to pay back with a predetermined set of payments. Mortgages are used by individuals and businesses to make large real estate purchases without paying the entire value of the purchase up front. To sell a house with a mortgage, the loan needs to be paid off the same day of the closing.
There is a lot going on at the closing of a property. Title First Agency plays a crucial role in the process of closing and protecting the seller from any unforeseen legal issues.  Title First Agency can assist with the loan transactions and handle the money between the buyer and seller. One of our agents will receive the money from the buyer, pay off the existing mortgage, remove the lien on the title and transfer the title to the new owner. We will be able to provide the agent with the mortgage payoff amount and account number before closing.
If there is money left over once the mortgage is paid, the seller could receive it within days, if not immediately at closing – each state is different.  Title First Agency, as the closing agent, will coordinate the activity and documentation from a variety of participants, pulling each piece of the transaction together.
Title First will finalize the deposits, wire transfers, and checks. After the closing, we will record the deed and the mortgage at the courthouse and prepare the owner's and lender's title policies. Buying or selling a home has become a complex transaction and you need a trusted title search company to guide you through the process.
The experts at Title First oversee and perform thousands of closings each year. When using Title First, you can sign confidently on the dotted line knowing that all details of your title transfer and closing are in proper order. We are here to answer any questions you may have about buying or selling a home, and our team will guide you through the entire process.  Call us today: 614-808-2062