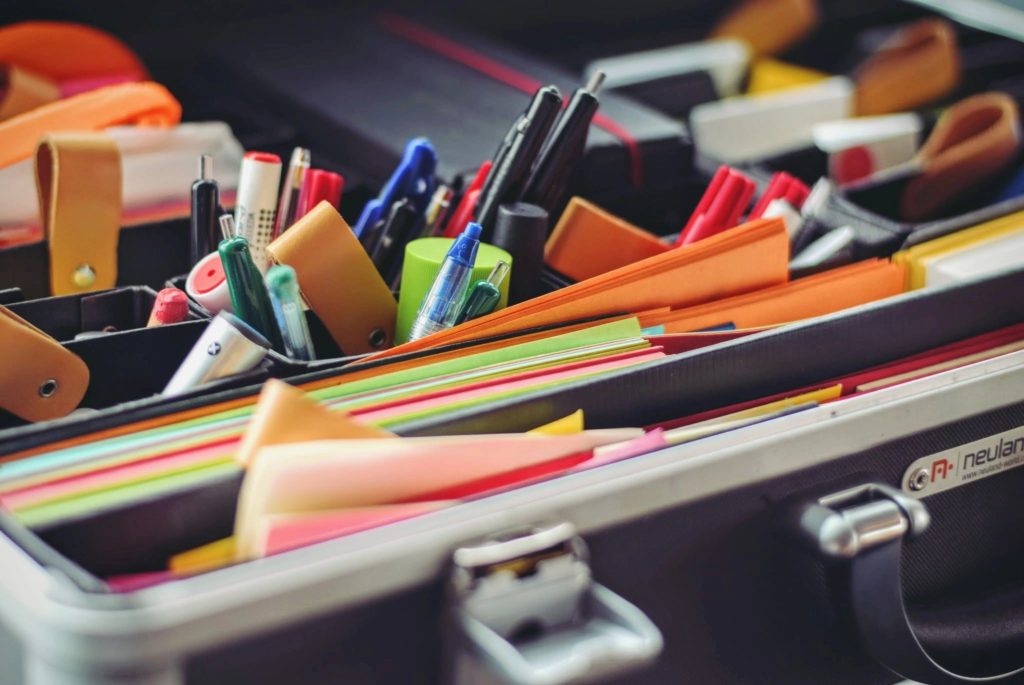 "The pandemic was unexpected, working from home was unexpected, but nonetheless many companies realized that workers can be just as productive working from home,"
So, here we are. Homebuyers are now, more than ever before, looking for flexible home office space. A room that is quiet and away from distractions and noise. Staging an area where buyers can easily imagine themselves setting up their laptop, making phone calls, storing paperwork, hosting meetings and have video calls is important to highlight.
When staging a space, the room should connect to the buyer on not only the square footage but how potentially functional the area will be for them. If the office is shared with a playroom or a guest bedroom it becomes a deterrent to the buyer by announcing that the home is too small to fit in all the features of a home office. Avoid confusing buyers about the purpose of the room. It's not a great idea to have a combination of home office, gym and playroom.
Depersonalize and declutter the room. Remove family photos, diplomas, memorabilia, and anything political. All that paperwork that clutters an office? Remove it by filing it away or tossing it. Consider getting cube shelving with attractive file baskets to keep paperwork near, but out of sight. Be sure to dust, especially around the computer and hide all the wiring as best you can. Keep only the bare minimum of fixtures needed for work and arrange them to make the most of the space.
Appeal to the greatest number of potential buyers by working with a calm and neutral color scheme. Never underestimate the power of a new paint job. It can completely redo the look and feel of any space. Painting is one of the most cost-effective ways to stage. If the area is dark, add additional light sources such as light fixtures, floor and table lamps. Possibly even find a bright overhead light. If there are windows in the room, remove dark or light blocking drapes. Allow all the light in (this will also make the space appear larger). Fill the empty walls with simple artwork to add life to the room.
Minimize furniture. You really only need a few pieces to make the room look like an appealing home office. A simple desk, a chair, some accessories are all you really need.
The Bottom Line: Buyer demand for home office space has accelerated because of the COVID-19 pandemic. Look at your area and make sure you are presenting it in the best way. Office space requires a place to not only work but to inspire and motivate. Neglecting to put a bit of effort into a "pop-up" home office can turn away buyers. As always, find an experienced Realtor to come in and see your space with new eyes and offer you solid opinions to get your home sold.