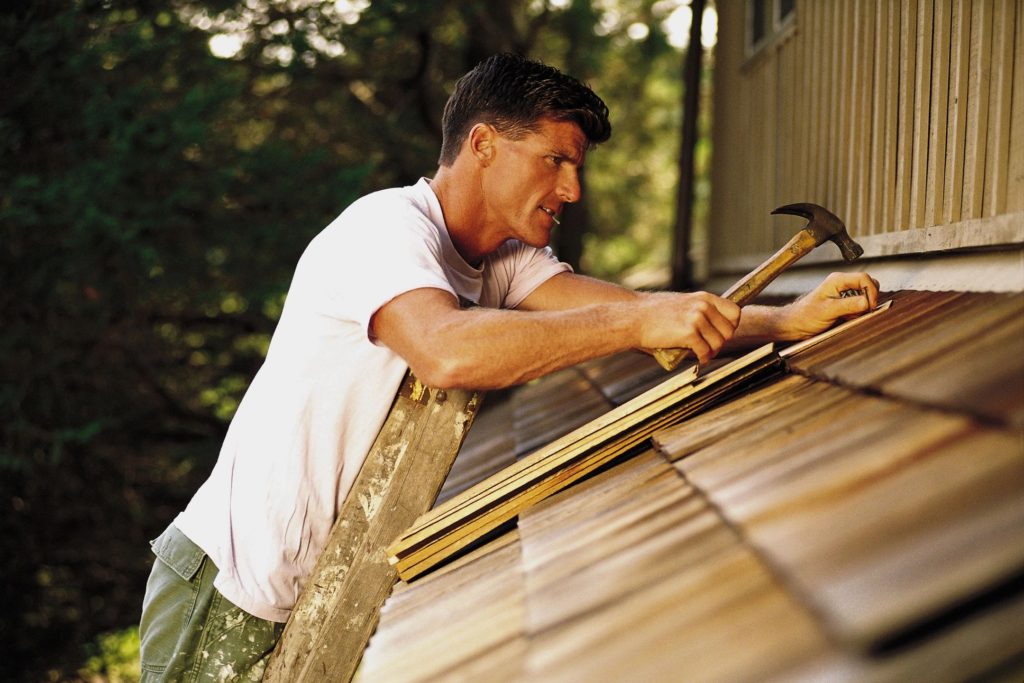 To sell your home, you will have to be objective about everything. It's a financial asset. The decision to place your home on the market can involve a number of stresses and strains. Regardless of the reason you are selling, the goal is to sell it for the most money in the shortest amount of time. And, with the least amount of hassles and distractions. There are many things to think about, prepare for and to organize.
Overpricing your home
One of the most important pieces in selling your home is determining the right price. The first thing buyers look at when searching for a home is the price. Your home might be perfect but if the price is too high you will miss out on a big group of buyers as it sits on the market longer. A skilled and knowledgeable Realtor will use comparative market analysis and determine the right listing price.
Not making repairs
Over the years while living in a home, it's easy to overlook small wear and tear issues. When buyers are looking at a home, they are looking at the details. Do all the lights work? Appliances? Small leak in bathroom? Do all the windows open? Don't forget these details. Even the smallest of issues can turn buyers off and leave them wondering if the owner of the home has neglected bigger issues. Consider hiring an inspector for a pre-inspection to head off any potential issues.
Not staging
Staging a house is a good strategic move for all sellers. Get rid of clutter by purging and removing knick-knacks, hide your political affiliations, degrees, family photos and any other personal items. Box them up and consider renting a storage unit. Open blinds and pull curtains back to make rooms brighter and bigger. A good rule of thumb is to remove about half of your furniture as it will make the home look bigger and more appealing. Next arrange the furniture to create a cozy, intimate space. Paint trendy colored rooms to spruce up the appeal of your home by using traditional colors.
Skipping the curb appeal
The outside of your home is the very first thing that a potential buyer sees when arriving. The aesthetic look of the home's exterior can be very telling as to what might be found on the inside. Buyers are more inclined to look inside if they like what they see on the outside. Be sure that the yard is well maintained, the paint isn't chipping or faded, the siding looks good, the roof looks intact, and weeds are pulled. Burned grass patches can make the home feel old, dated, even neglected and is an easy fix. Consider calling a landscaper to have your yard professionally updated and gardens replenished with mulch, new bushes put in and fresh flowers planted for the season.
Not marketing well
Be sure to hire a Realtor that knows how to market your home to sell. Professional photos are important for the internet as 79% of buyers search for homes online first and those photos will be their first impression. And, don't stop at photos – a good virtual tour will pull a buyer in and lead them room by room. The Realtor you hire should know how to use social media platforms to market your home with the photos.
The Bottom Line: Choosing the right Realtor is paramount when putting your house on the market. One who is knowledgeable on the local market and with experience selling in your neighborhood. Selling a home is a big life milestone and can be complex with all the many steps involved. The consequences of a mistake can make a big impact. It pays to spend the time and money to make sure you are getting your home on the market and ready for success.