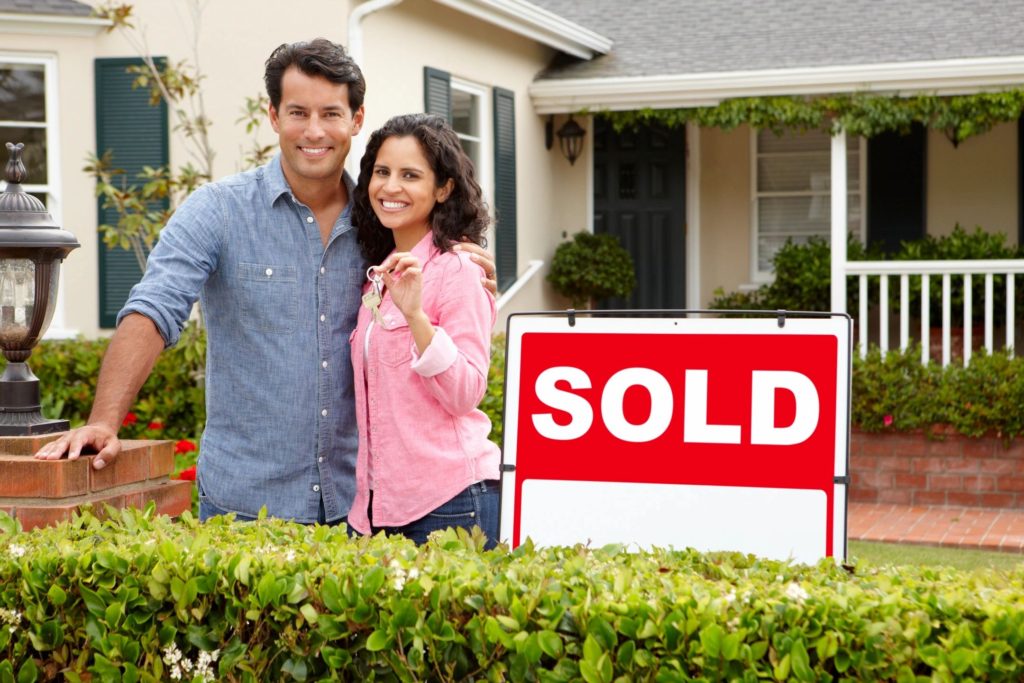 Once you decide to sell your home, that's all you want: to sell your home. The worst nightmare can be your home sitting on the market with minimal showing and no offers. How frustrating in today's hot seller's market.
There can be hundreds of reasons why a home isn't selling, some more common than others.
Priced Incorrectly: Even if everything about your house is on point, if it's priced wrong for the current market, it's not going to sell. Be sure to use the best Realtor in your neighborhood who will provide you with a list price that they derived from looking through comps. The Realtor's price may differ from the price you want to list it for, but at the end of the day, the listing price should be guided by comparables, not emotions. When residential real estate inventory is low, the market is hot for sellers. But that doesn't mean buyers will overpay for a home.
Online Photos are Subpar: The first stop for buyers is usually Realtor.com, Zillow, Trulia as well as Realtor websites. If they see a home with terrible photos and bad lighting, they will keep on scrolling. Don't use an i-phone, hire a photographer. Professional photos will make your home look at its very best online. They know all the right angles to give you the best light possible. They make homes look larger and showcase their best features. Make your home stands out against all the other homes people are seeing online. Money spent on photography could mean less time on the market and more money at closing time.
Beautiful Online but Not Once Inside: Too much furniture, galleries of personal pictures on the walls, or knick-knacks everywhere can make it too hard for buyers to imagine that they live in your house instead of you. Are your bathrooms clean? Your walk-in closet jam packed or organized? How about your appliances in the kitchen – do they sparkle? Not every buyer is a pet lover, so seeing, hearing, or smelling your dog or cat is something to be avoided at all costs. Don't let your mess cost you a sale.
Needs to Much Work: A long list of maintenance issues can turn buyers off and potentially decrease the value of your home. More importantly, buyers expect the condition of your home to match the description. The more repairs that are needed, the less likely a buyer will want your house. Many buyers simply don't want to deal with the cost or effort of doing repair work, even if it's just a bunch of small repairs, such as tightening a handrail or replacing a broken tile.
No Marketing: You've got great pictures, but your Realtor might not be using the many social media resources. Social media should be an essential piece in your Realtor's marketing package. There should be very focused marketing – your home should be directed towards the correct audience (age, financial status and motivation of buyer) for your home. Highly targeted online marketing can include specialty websites, targeted online ads, and targeted and boosted social media engagement. The more buyers your home is exposed to, the more showings there will be, and the higher chance of an offer being received.
The Bottom Line: Hire an experienced, knowledgable Realtor. To find that person ask neighbors, look at homes for sale in your area on the internet and see the photos used, look through social media at who is using it properly to market homes, and then interview several. Taking for granted the importance of hiring a top agent can stall the sale of your home.