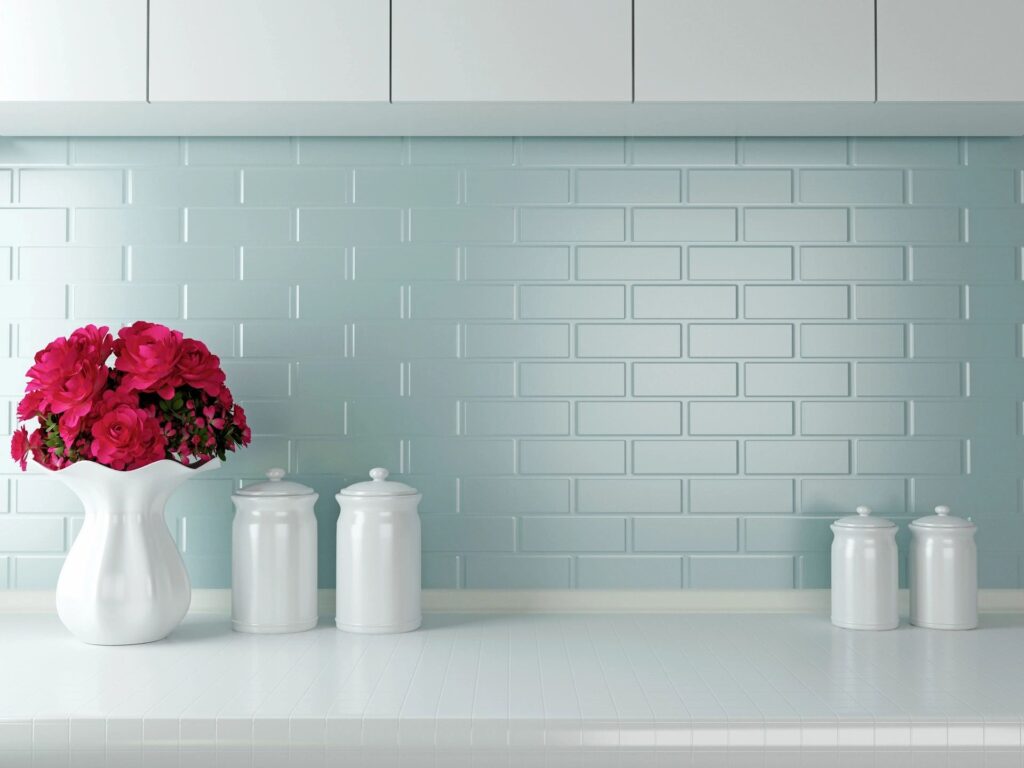 Prospective home buyers never like walking into an empty house where they can't imagine themselves living. There should always be furniture and accessories to make the house, feel like a home. Hiring a professional Stager can help lessen the time a home is on the market as well as boost the offered price. A good stager will create an environment that will help the buyer feel the "at home" feeling and never even consciously know exactly why! Your Realtor should have access to a good photographer once your home is staged. During this pandemic, many people are shopping online for everything, including homes. Show off your newly staged home by having many pictures.
It's always hard on the sellers. They have loved their home and don't see what a "stranger" can see in their home. Buyers like everything "spelled out" for them and may not be able to see that the dining room is really a family room. Or windows with different treatments may make the room look brighter and bigger. Rearranging furniture to balance and maximize a sense of space in rooms is key to the staging process. Too big a cozy couch that the seller loves could possibly dwarf the room it's in. Sellers don't often see that boxing up knick-knacks and family pictures can actually add more value to a room.
Many sellers are told to paint walls in classic ivory and beige color scheme. That's fine, but putting a twist on that to stand out from other homes on the market is a great idea. This way, at the end of the day, after a buyer has looked at many homes, they can easily call it to mind. The overall goal is to make each room feel fresh and inviting and easy for buyers to envision themselves and their belongings in. Grey, a very light blue, pale serene turquoise, charcoal, yellow – all accented with white are always pleasing. A skilled Stager will put a seller on the right path.
The Bottom Line: The seller's goal is to have the house that potential buyers remember. The home that makes they can feel and see themselves living in. Open all the doors. Get rid of old window treatments. Rip up carpeting. Take down and box family photos. Fake plants, fake food, and blow-up mattresses are a turn-off. Buyers open closets and cabinets! Remember to make sure they are organized and clean.